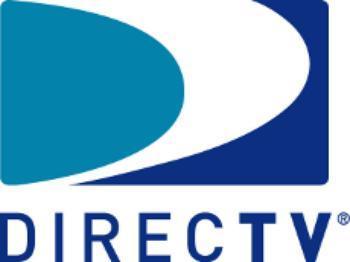 The Federal Trade Commission has charged DirecTV with deceptive advertising.
The FTC says that DirecTV's offer of a discounted 12-month subscription package constitutes deceptive advertising because it requires a two-year contract that increases by $45 per month in the second year, with early cancellation fees of up to $480 for anyone who tries canceling before the two-year term is up.
Furthermore, according to the FTC, DirecTV failed to mention that its offer of three months' free premium channels is a "negative option continuity plan" requiring customers to proactively cancel those subscriptions in order to avoid automatic charges on their debit or credit cards after the three months are over.
"I am tired of these companies raising rates while we are in 2-year agreements," said Kathy of Franklin, Ohio, in a ConsumerAffairs review posted just days before the FTC's action. "I cannot understand how I can be held to an agreement to keep a service at a price I agreed to but they are allowed to raise their rates in the middle."
The FTC is seeking a court order barring DirecTV from engaging in such actions, and also seeks a monetary judgment to issue partial refunds to customers.
Not enough disclosure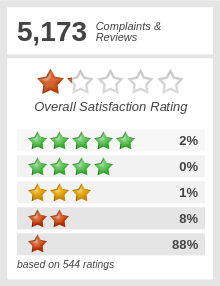 The FTC also charges that DirecTV violated the Restore Online Shoppers' Confidence Act (ROSCA) by failing to "clearly and conspicuously disclose on its website all of the material terms of offers with a negative option component." (In other words, it didn't clearly spell out that signing up for those "free" premium channels would eventually result in some costs for the consumer.)
"DirecTV misled consumers about the cost of its satellite television services and cancellation fees [and] sought to lock customers into longer and more expensive contracts and premium packages that were not adequately disclosed," FTC Chairwoman Edith Ramirez said. "It's a bedrock principle that the key terms of an offer to a consumer must be clear and conspicuous, not hidden in fine print."
Joan from Moreno Valley, California, agreed:
When you sign up, DirecTv representative are not honest in how they represent this company .... You have to pay a hidden fee to link the equipment after paying lease fees on said equipment. I STRONGLY suggest you do not use DirecTV or Dish for that matter. Additionally, with Direct even if you sell your house and not buy again, there is no way to get rid of the early cancel fee.