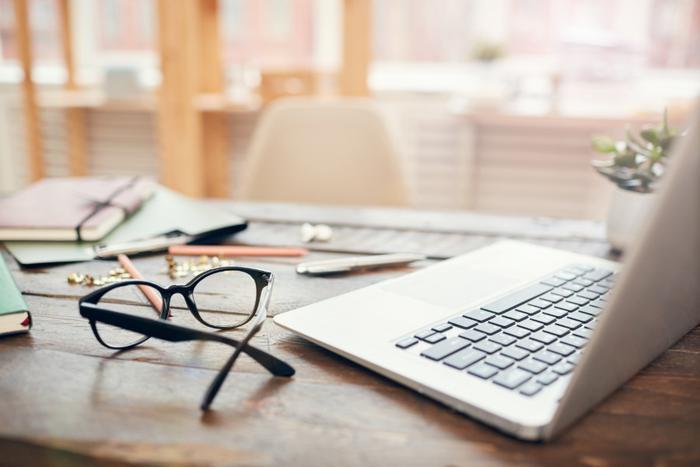 MyLife, a California company that sells subscriptions to a consumer background report service, has been charged with trying to trick consumers into purchasing an auto-renewing subscription to its service through the promotion of "teaser background reports" that allegedly included false claims.  
According to a complaint filed by the Department of Justice (DOJ) on behalf of the Federal Trade Commission (FTC), MyLife published reports online that claimed to include information about arrest, criminal, and sex offender records, even if a person didn't have these offenses on their record. 
The lawsuit claims MyLife posted deceptive reports online in order to draw business from employers, landlords, and others by saying that a searched-for person "may have" a history of criminal offenses.  
Deceptive sales tactics
The suit accuses MyLife of trying to dupe consumers into signing up for premium subscriptions that automatically renew by dangling the promise of information that may not actually have been on a person's record. 
"MyLife displayed the teaser reports when someone typed a person's name into a search bar at MyLife.com. If the person had no criminal, traffic, or sex offender records, the report typically suggested the person had such records," the FTC said in statement on its website. 
The agency said MyLife also displayed prominent, large, clickable buttons that either invited the user to "View [searched-for person's] Court, Arrest, or Criminal Records" or invited them to "View [searched-for person's] Sex Offender Records" if exchange for paying for a subscription. 
Inaccurate information
Additionally, the suit claims MyLife failed to take the steps required to ensure its background reports were accurate. The company and its founder and CEO Jeffrey Tinsley are accused of violating the Fair Credit Reporting Act, using misleading billing practices, and violating the Restore Online Shoppers' Confidence Act. 
MyLife also allegedly failed to explicitly state that it "had a policy of not making refunds and of discouraging cancellations." 
In a statement, Acting Assistant Attorney General Ethan P. Davis of the Department of Justice's Civil Division, said the agency is committed to putting an end to deceptive sales practices like these.
"Americans should be able to shop online and by phone with confidence that they are not being deceived about the services they are buying or the terms of sale," Davis said. "The Department of Justice is committed to working with the FTC to protect consumers from deceptive sales practices and from so-called credit reports that may contain inaccurate information and be used for improper purposes."