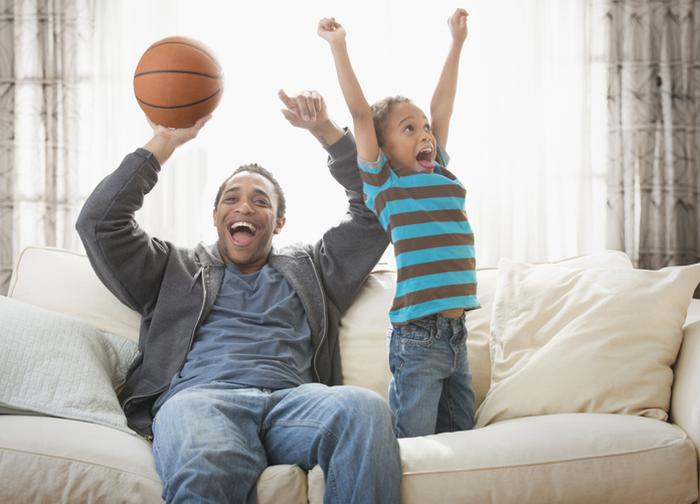 True sports fans might subscribe to cable TV simply to get ESPN programming. But what if it were available as a streaming option?
In an exclusive report, the Wall Street Journal says that's about to happen. Quoting people "familiar with the matter," the Journal reports the Disney-owned channel is laying the groundwork to offer its "flagship" channel to viewers as a streaming subscription. 
The network also owns other sports channels, including ESPN 2. It's not immediately clear if any of those other channels would be included.
If you are a current cable TV subscriber it doesn't mean ESPN would disappear from your package. The Journal says the company would continue to offer ESPN to cable companies that want to continue carrying it.
What it means for sports fans, however, is that they would not be required to pay for cable TV if all they wanted was sports programming provided by ESPN. The content would be available through any smart TV with a subscription.
According to the Journal, there is no timeline for implementing this change. But the sources cited by the Journal said the move from an exclusive cable-TV platform to the internet was "inevitable."
ESPN's current subscription offering is limited to ESPN+, which debuted in 2018. It's a streaming service with some live programming that includes some golf, Major League Baseball, hockey and scripted and unscripted programming.