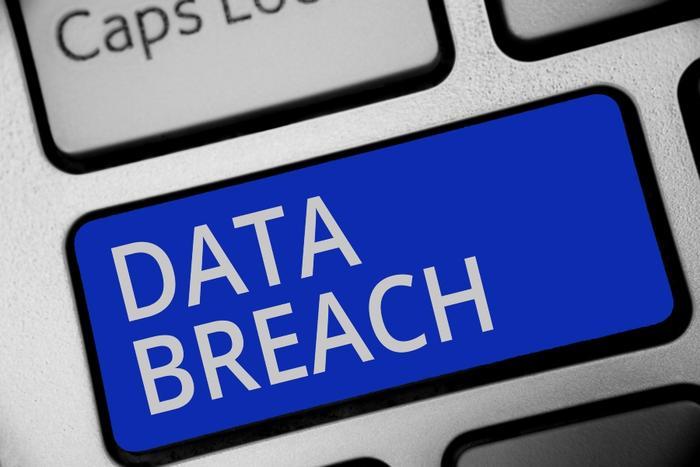 The Federal Trade Commission (FTC) has reached a settlement with the consumer credit reporting agency Equifax over a 2017 data breach in which hackers accessed the personal data of 147 million people.
The company has agreed to a global settlement with the FTC, the Consumer Financial Protection Bureau (CFPB), and 50 U.S. states and territories. The settlement includes up to $425 million to help people affected by the data breach.
What affected consumers will receive
The settlement administrator has already begun contacting those who filed valid claims, and Equifax has agreed to offer eligible claimants a free four-year membership in Experian IdentityWorks, an identity theft protection service. As a plus, Equifax also agreed not to require users to provide payment info to enroll, nor do they have to cancel the service when it ends.
All anyone who received a notice has to do is visit the Experian IdentityWorks website and enter the Activation Code from the email or letter they received. They can also call 1-877-251-5822.
Time is of the essence, though – the activation code has to be used by June 27, 2022, at the latest. 
The FTC also warns consumers to be on the lookout for scammers who might be trying to leverage the opportunity to get their hands on some personal data.
"Legitimate emails about this settlement will come from Equifax Breach Settlement Administrator," the FTC said. "The administrator will not call you."
Claiming expenses related to the data breach
Those who did not apply for the settlement still have an opportunity to do that. Consumers can file a claim for expenses incurred between January 23, 2020, and January 22, 2024, as a result of identity theft or fraud related to the breach. That includes any of the following:
Losses from unauthorized charges to your accounts.

Fees you paid to professionals, like accountants or attorneys, to help you recover from identity theft.

Other expenses you incurred while recovering from identity theft, like notary fees, document shipping fees, postage, mileage, and phone charges
To file an "extended period claim," Equifax has set up a special website here that consumers can use.
Recovering from identity theft
The FTC went another step further in the consumer's favor. The agency said those who never filed a claim for other benefits but were affected by the data breach and discovered misuse of their personal information can get free identity restoration services.
To access this benefit, all consumers have to do is use the look-up tool to confirm that they were affected by the breach. The confirmation page provides a phone number and engagement number to get free help with identity restoration.
For more information about identity theft, visit ConsumerAffairs' site here.