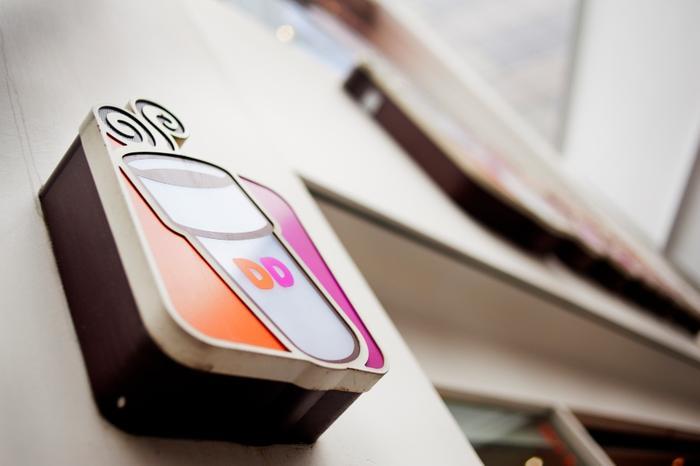 With Americans starting to emerge from the pandemic and jumping back in line at stores and restaurants, Dunkin' franchisees are on a hiring binge. 
Word came from Dunkin' HQ on Monday that up to 25,000 new restaurant employees will be hired at U.S. locations. Jobs will include everything from front-counter to restaurant management.
New education perks for employees
While Dunkin' -- or any fast-food chain for that matter -- is not out of the COVID-19 woods yet, its foot traffic is picking up. Still, unemployment is at a runaway pace, and the company wants to be ready when normalcy returns.
It may also be sensing that students might be looking to get their degree online because colleges are unsure about how on-campus education will play out this fall.
To that end, Dunkin' is beginning a new partnership with Southern New Hampshire University (SNHU) to offer an online college education to franchise employees. This is similar to what Chipotle, UPS, and Walmart have offered. Thanks to an aggressive marketing effort, SNHU has become a big-time player in online education, with over 135,000 students online and on campus.
"Dunkin' is committed to keeping America running and working. We are proud to support our franchisees who offer much-needed job opportunities, in a welcoming environment where people can feel appreciated and rewarded for serving both customers and their communities during this critical time," said Stephanie Lilak, Dunkin' Brands' Senior Vice President and Chief Human Resources Officer. 
"With the brand's new partnership with SNHU, new advertising campaign, and in-store safety measures, our franchisees are providing both new and current restaurant employees a great workplace, and the chance to gain experiences and skills that will benefit them throughout their lives."