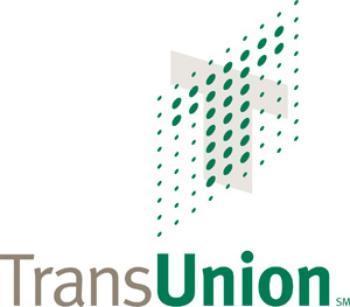 A jury in California last week awarded $60 million in statutory and punitive damages to more than 8,000 consumers who sued TransUnion, one of the three credit reporting agencies.
The consumers filed the class action, claiming that TransUnion violated the Fair Credit Reporting Act (FCRA) when it misidentified them in their credit reports as terrorists and drug traffickers. It turns out the real bad guys had names that were similar to the plaintiffs in the case.
The plaintiffs will each receive more than $7,300 as their share of the award, after they were wrongly identified in their credit reports as being engaged in criminal activity.
The FCRA requires credit reporting agencies to ensure that the information contained in consumers' credit reports is as accurate as possible. The law is intended to protect consumers from misinformation being used against them.
Importance of class action suits
Lawyers at the National Consumer Law Center said the case underscores the importance of class actions and consumer protection laws that allow consumers to seek relief in court. They pointed out that Trans Union had defended the mistakes by arguing that consumers weren't hurt financially.
"TransUnion falsely tagged innocent consumers as potential terrorists or drug dealers and then decided it was 'no big deal' because the consumers didn't lose any money," said National Consumer Law Center attorney Chi Chi Wu. "But these 8000-plus consumers had their reputations unfairly maligned."
Wu said in this particular case, consumers might not have had much individual recourse to get relief. It was only through the class action that they were able to get their day in court.
"This case also shows the critical importance of the Consumer Financial Protection Bureau's (CFPB) final rule against forced arbitration clauses in consumer financial contracts, which we hope will be issued soon," said Lauren Saunders, associate director of the National Consumer Law Center. "This case could not have gone forward if consumers were bound by a forced arbitration clause with a class action ban."
The $60 million award was the largest ever in a case involving the FCRA, according to the National Consumer Law Center.