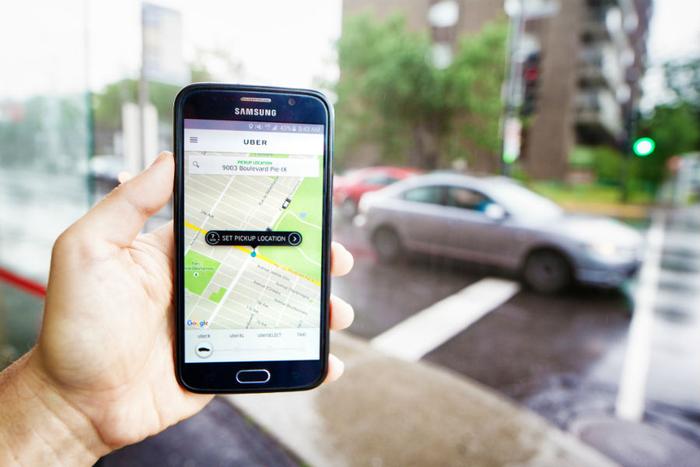 California voters are set to decide Tuesday on the fate of Proposition 22, a bill that would leave gig workers as contractors by exempting gig-economy companies from a state law known as AB5. 
Under Prop 22, the benefits given to drivers for ride sharing companies like Uber and Lyft would be less than those afforded to employees under state law. Ride-hailing drivers would be left with minimum pay, health care subsidies, and accident insurance. Drivers would still have some benefits, and they would still be able to keep their flexibility.  
Uber, Lyft, and other companies that rely heavily on contractors have spent upwards of $200 million in support of Prop 22. Both companies have threatened to leave California altogether if they are forced to classify their drivers as employees.
Uber and Lyft recently lost an appeal in California after a judge ruled that the public's interest is better served if the law goes into effect.
Likely to pass
Analysts say California's Prop 22 is likely to pass. A poll of likely voters by UC Berkeley's Institute of Governmental Studies recently found an increase in support for the initiative; 46 percent of voters expressed support for the measure, up from 39 percent in September. 
If Prop 22 doesn't garner enough support, Uber and Lyft have said they may have to raise prices for riders and reduce their number of workers in an effort to offset the cost of providing workers with more benefits.