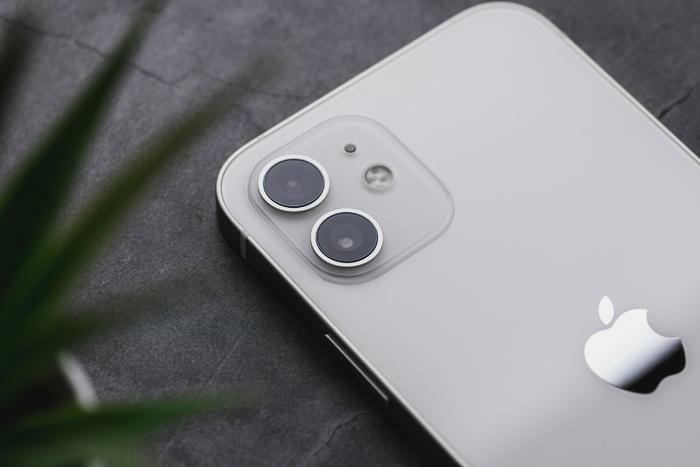 Apple is offering a free repair to its customers after discovering that a "very small" percentage of iPhone 12 and iPhone 12 Pro devices may have sound issues stemming from a component that "might fail." 
There are a handful of important caveats that the company requires for affected devices to qualify for the fix. They include:
The problem exists only on the iPhone 12 and iPhone 12 Pro.

The program covers affected iPhone 12 or iPhone 12 Pro devices for 2 years after the first retail sale of the unit. That "retail" caveat could be a sticking point, so make sure you have documentation of when the device was purchased.

The phones must have been manufactured between October 2020, and April 2021. ConsumerAffairs found these details on how you can determine your device's manufacturing date.
The company noted that repairing a phone through this program does not extend the standard warranty coverage of the iPhone 12 or iPhone 12 Pro.
What to look for and how to get service
Apple says the most evident factor that the phone may be eligible for a repair is if it doesn't emit sound from the receiver when a user makes or receives calls. If that's the case, then an Apple Retail Store or an Apple Authorized Service Provider will service the device free of charge. 
If the iPhone owner doesn't live close to an Apple Store or a service provider, they can call Apple Support to arrange to mail in the phone. As part of the process, the service provider will check the iPhone to make sure that it's fully eligible for this program.
Apple asks that users back up their phones to iCloud or their computer before bringing or sending it in for a repair. If a backup is not performed, there is no guarantee that the device's data will be preserved.
Apple says if someone's iPhone 12 or iPhone 12 Pro has any damage that impairs the ability to complete the repair -- such as a cracked screen -- then that issue will need to be resolved prior to the service. In some cases, there may be a cost associated with the additional repair.