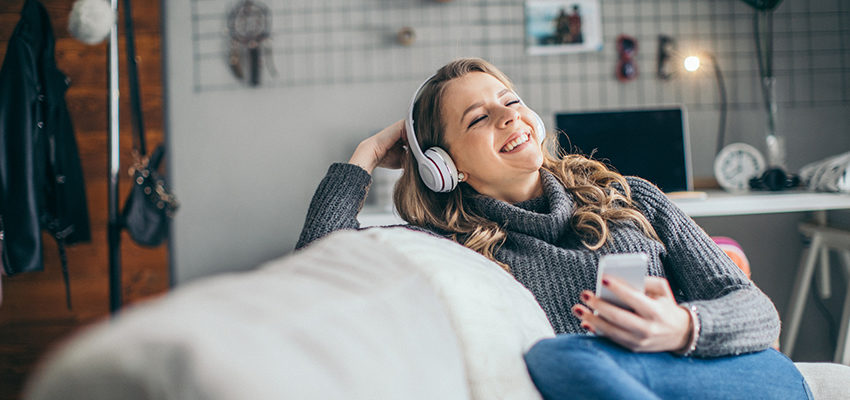 Whether you have a long road trip, miss talk radio or want to listen to something while working, podcasts are for you. There are several genres, from comedy to mysteries, and a wide range of hosts that you can follow. However, navigating over 800,000 podcasts currently available can be difficult, so you need a user-friendly app to find your favorites. Check out our list below for some good choices.
Available on all platforms
Laughable
Laughable is a fantastic app to use if you need a good chuckle. This podcast app specializes in comedy-focused casts and includes fun hosts that range from your favorite comedians to famous actors. To make things easy in your search, you can browse by host or comedy genre — plus, they have the Laughable Artist Graph, so you can enjoy similar shows to the ones you like.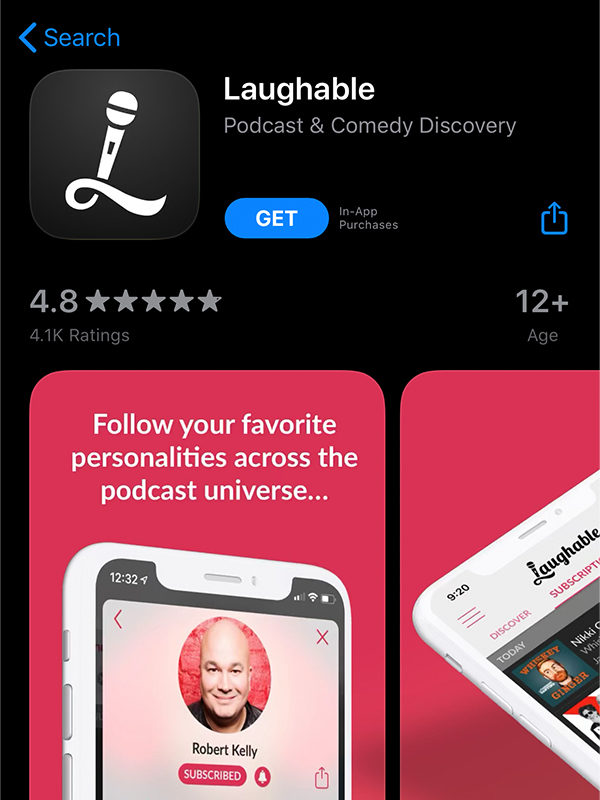 Free
Available for iOS and Android
Stitcher
With over 260,000 podcasts, Stitcher has a show for you. It lets users search for episodes, not just podcasts, so if you hear about one specific episode, you can find it. Stitcher also offers a premium service for $4.99 a month that allows you to listen to original programming and take out the built-in advertisements on some of their podcasts.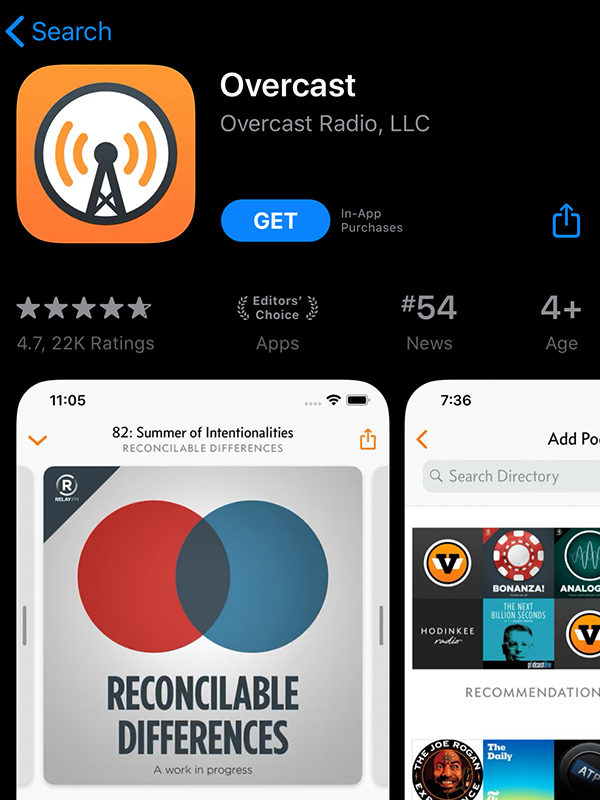 Free, or Premium for $4.99
Available for iOS and Android
Procast
Procast is a great combination of a podcast app and a social media platform. With Procast, you can listen to your favorite shows and share snippets of your favorite moments. The interface has an easy, swipe-like ability to see your newest subscriptions in your inbox and listen or pass.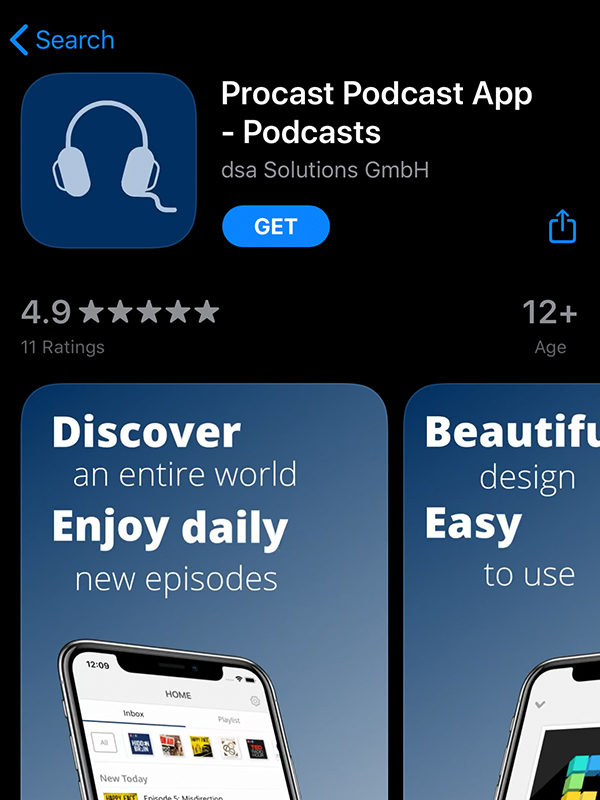 Free
Available for iOS and Android
Available on iOS
Overcast
Overcast has an intuitive interface and all the typical extras associated with podcast apps, but it's the extra features that take Overcast to the next level. The Voice Boost feature is handy for those with trouble hearing — the feature increases the volume of quiet voices and lowers louder voices. Smart Speed automatically skips long silences and increases conversation speeds without distorting the speakers' voices.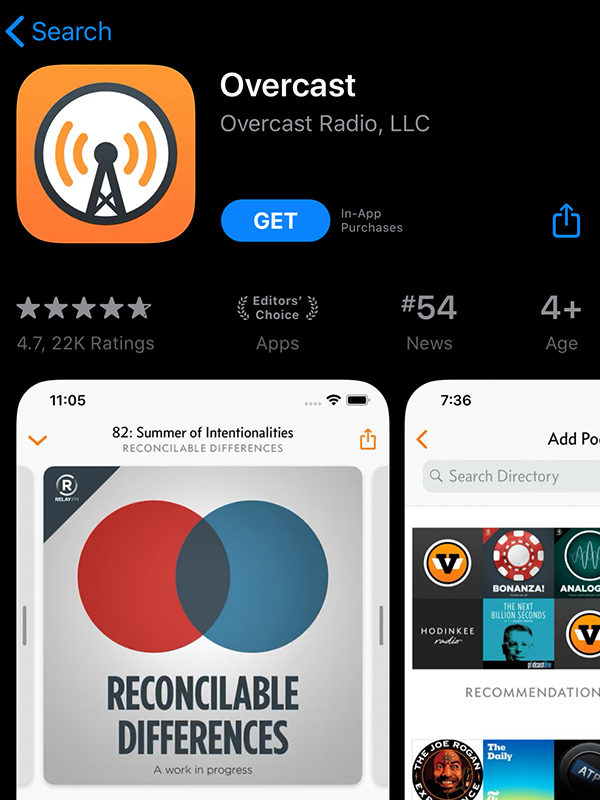 Free, or Premium for $9.99 a year
Available for iOS
Castro 3
If you're looking for an innovative way to store and save your podcasts, Castro 3 could be a great option. When a subscribed cast is saved in your library, you can either set it up in your queue or archive the show. This feature works out well if you want to keep all your episodes to listen to later.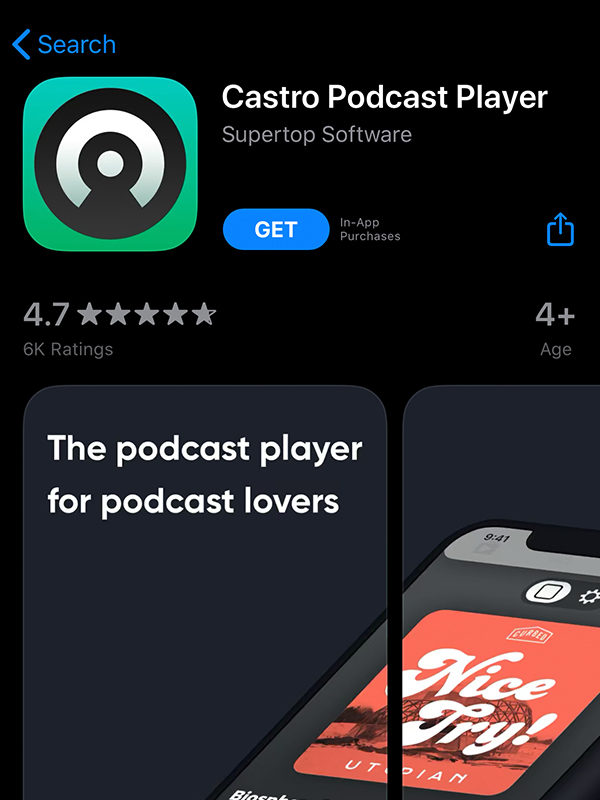 Available on Android
Podcast Addict
Podcast Addict is a popular app because of wonderful features like advanced playback options, Chrome and Sonos support and a sleep timer for those occasions you want to fall asleep to your favorite shows.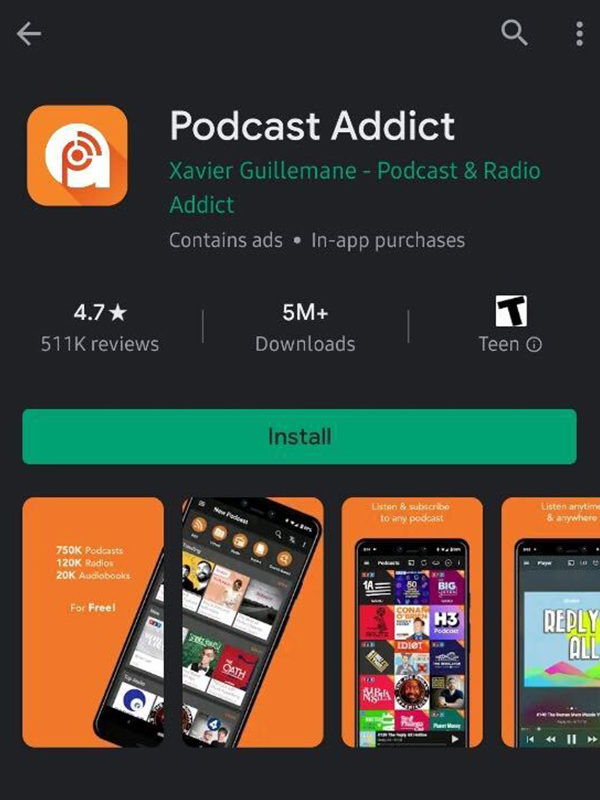 Free
Available for Android
Podcast Republic
If you're looking for an Android podcast app with all the bells and whistles, check out Podcast Republic. Not only does Podcast Republic offer over 600,000 podcasts, but it supports iTunes and YouTube, has auto-downloads and offers live radio streaming.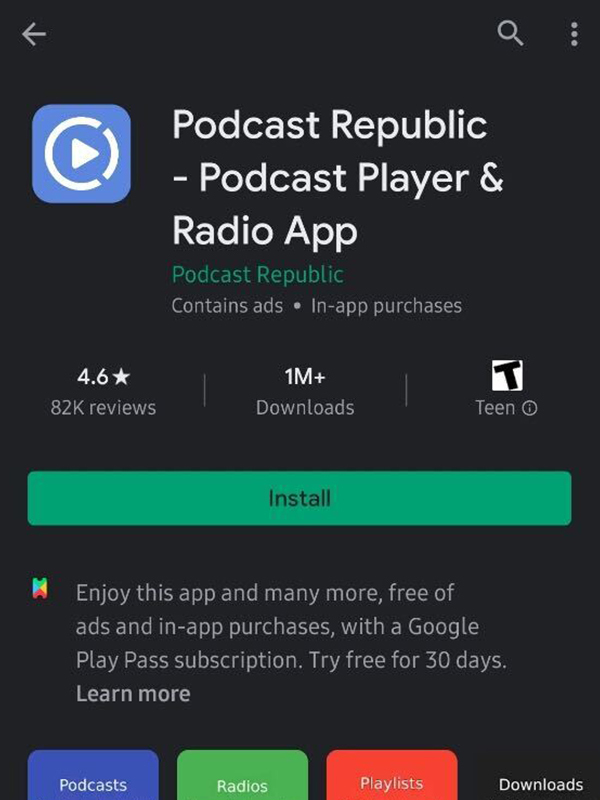 Free
Available for Android
With so many excellent podcast app options, you should be well on your way to listening to your favorite show.