Teens and pre-teens are a species all of their own. We remember what it was like: Regardless of the circumstance, being stuck inside is the last thing they want to do. However, if you want to get them unglued from their phones and computers, here are some great ideas to keep them productive with their time!
Create a scavenger hunt
Scavenger hunts are excellent for kids of any age, and it's a fun game for adults as well! Have your teen create their own in your home or around your yard. Hide funky items around the house, take obscure photos of them and have players guess what or where they are. The only limit is your creativity!
Build their own cipher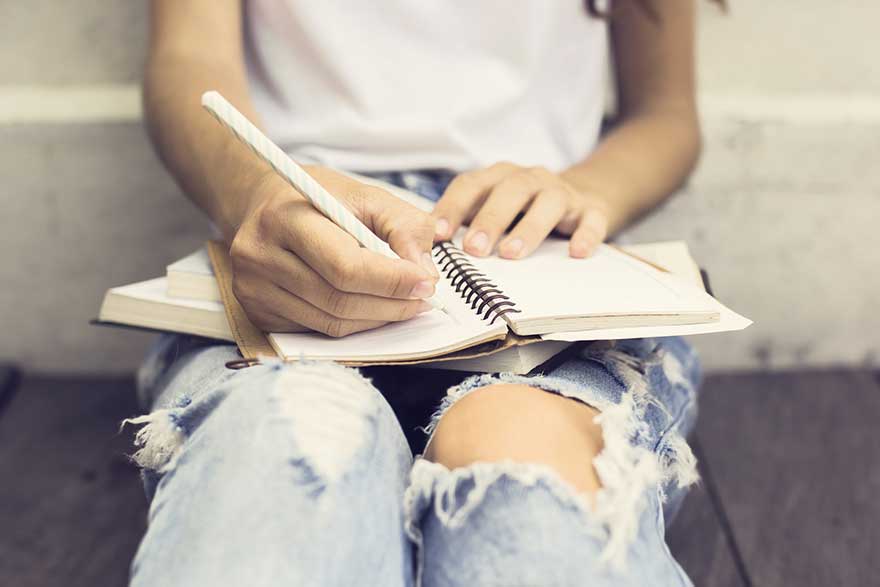 Writing in code is normal for teens, so why not have them create their very own secret way of writing? There is no right or wrong way to create a cipher, and it can be a cool way to connect with your teen. Have them write you notes in code and answer back in their code. Use mixed-up letters, numbers and even symbols. Have fun with it!
Write handwritten letters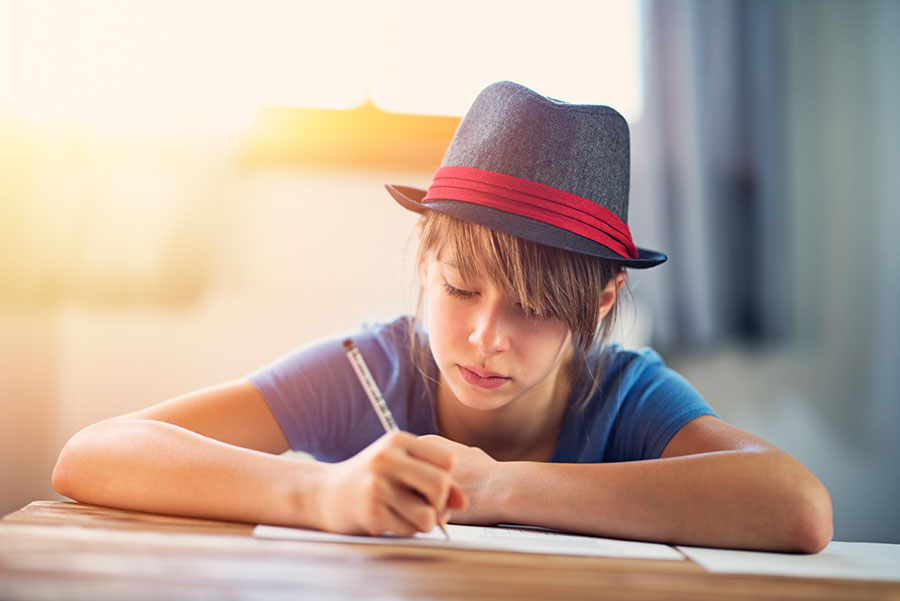 Remember how fun it was getting snail mail? Bring back that feeling and have your teen write letters. No relatives for your teen to write? Consider calling a local nursing home or retirement community and see if you can write letters to residents there. Imagine the joy on someone's face when they receive a good, old-fashioned letter. There is so much good that comes out of sending and receiving mail, so why miss out?
Prepare a new meal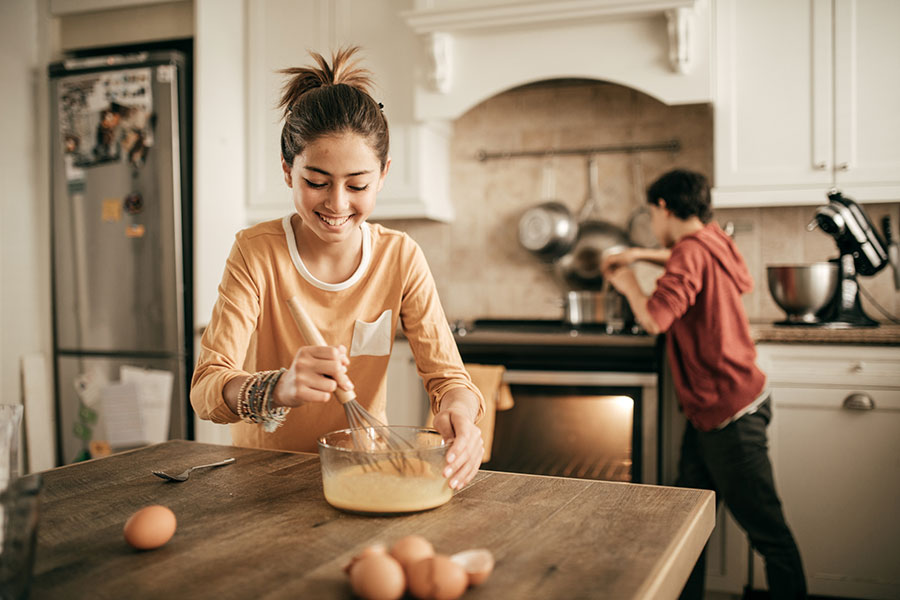 There is a top chef in all of us. Why not have your teen discover theirs? Have them decide what to cook, then have them write out a grocery list. Next, have them write out step-by-step instructions, so they think everything through. Lastly, let them loose in the kitchen. If it turns out that it's a flop, so be it! The real joy will be the sense of accomplishment your teen will feel when they did everything on their own.
Looking for some meal inspiration? Do you want to taste-test something with your kids before you make it from scratch? A meal kit delivery service can help with that! So if you'd like to try out a delicious prepped meal, check out our authorized partners to learn more.
Start their own bucket list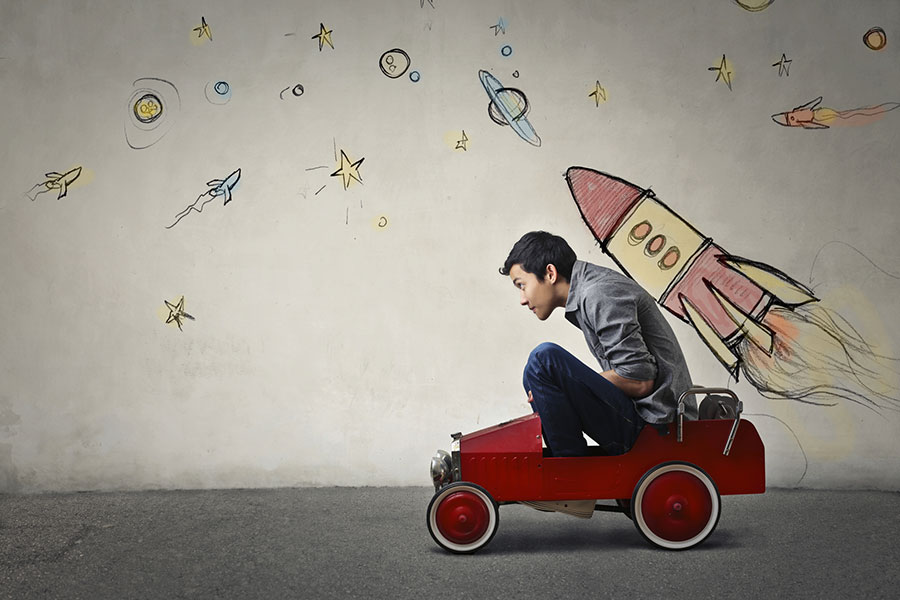 Who says bucket lists are only for adults? Have your teen create their own list of long-term goals. Do they want to travel? Do they want to do more community service? Learn what makes them tick. These lists not only help them to look towards the future, but it can also help you learn what motivates your teen.
We hope these ideas help chase away those in-door blues. What other projects have you been working on with your teens? Share them in the comments below!