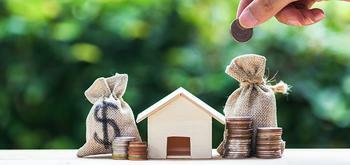 A personal account from a ConsumerAffairs employee
If you're like me, emails, advertisements, direct mail and social media posts that refer to terms like interest, finance, mortgage and rates tend to go right over your head. And if you're not like me, all the better! I'm talking, of course, about mortgage refinance.
I feel I'm a reasonably smart person, but when it came to this one life event, I tuned all of it out because it sounded really complicated. Between having a full-time job, raising two young kids and a disobedi...