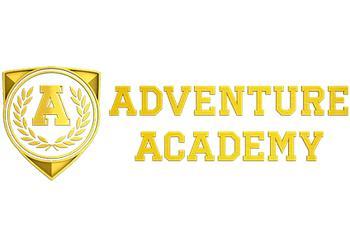 Help your kids get back into the swing of things
This summer has been a historic one for us all, but our kids still need to learn. The threat of COVID-19 makes it difficult for children to fully devote their attention to school — especially if they take classes remotely. Fortunately, we have a few tips you can use to help them focus, learn and enjoy their new school year.
Late nights are a staple of summer vacation, but the transition to a healthy sleep cycle for the school year is vital for your child. The U.S. Centers...