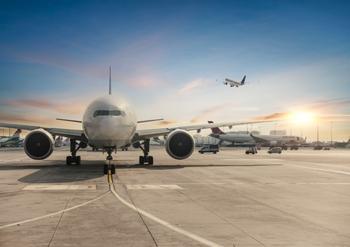 Carriers have until the end of September to decide whether to take the loan
On Thursday, the Treasury Department said it has agreed on terms for coronavirus loans with five major U.S. airlines. The loans were part of a $25 billion emergency loan program established by Congress in March. 
The airlines that have signed letters of intent for the loan terms are American Airlines, Hawaiian Airlines, Sky West Airlines, Spirit Airlines, and Frontier Airlines. 
"We are pleased that major air carriers intend to use this important program and for Treasury ...