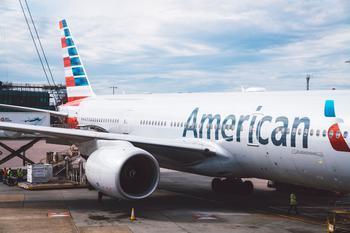 U.S. airlines are lobbying for enough funding to make it through April 2021
American Airlines is said to be considering a reduction in flights to as many as 30 smaller U.S. cities if a federal requirement to continue those flights expires at the end of September. 
Citing an airline official familiar with the matter, the New York Post reports that American only agreed to keep serving those smaller cities because it was an essential condition in receiving $5.8 billion in coronavirus aid. However, American is keeping mum on if this is a chess move ...