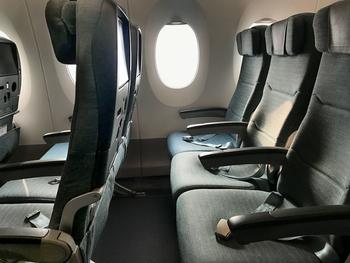 Travelers will still get to choose between flying on a full flight or opting for one with a smaller number of fliers
Now there are three major U.S. airlines that have decided to resume sales of tickets for middle seats amid the ongoing COVID-19 pandemic. 
The newest addition is Southwest Airlines, joining its competitors American Airlines and United Airlines. Delta Air Lines' blocking out of the middle seat will stay in place at least through January 6, 2021.
For nervous Thanksgiving travelers, there is a modicum of good news inside Southwest's new policy -- the new change won't go into...