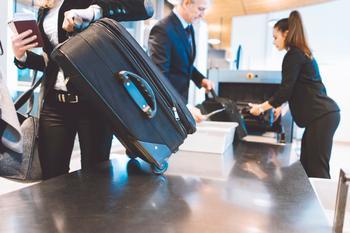 One expert suggests allowing extra time before a flight just to offset any hiccups
Once upon a time flying used to be fun and kind of glamorous, but the pandemic and the airlines' struggle for profitability sucked the life out of the experience. Even though COVID-19 seems like a fading vapor trail, air traveler satisfaction with North American airports can't seem to get airborne again.
According to the J.D. Power 2022 North America Airport Satisfaction Study, overall satisfaction with airports is down 25 points this year as travelers encounter fewer fl...