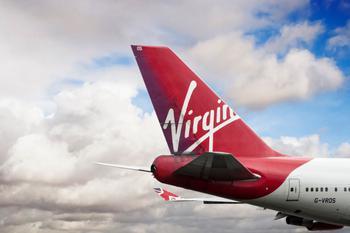 Recovery is at least two or three years away, says an airline industry group
COVID-19 has brought the first airline to its knees. Virgin Atlantic has filed for bankruptcy in the United States as it does everything in its power to put the finishing touches on a $1.5 billion plan that it hopes will rescue it from the coronavirus calamity.
The UK-based company filed for Chapter 15 bankruptcy protection on Tuesday. Chapter 15 allows cooperation between the U.S. and foreign courts, sheltering the U.S. assets of foreign companies that are undergoing re...