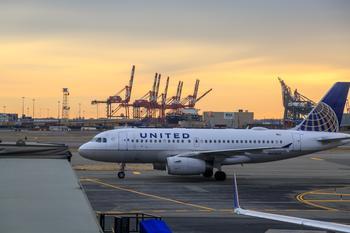 The company is adding 25,000 flights in August, but safety is still a major focus
In spite of the upward trend of COVID-19 infections making the skies anything but friendly, United Airlines is going all-in by tripling the size of its August schedule compared to its daily departures in June, adding nearly 25,000 domestic and international flights compared to July. The company says it has plans to fly 40 percent of its overall schedule in August versus the previous year.
The airline thinks that travelers are regaining their confidence about traveling, a...