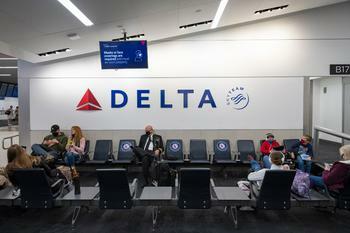 Many major companies are requiring the same and finding a good payoff
To demonstrate how serious it's taking the opportunity to be flying again, Delta Air Lines will require all new employees to be vaccinated against COVID-19. The airline's move makes it one of the few major corporations to mandate that hiring requirement.
"Any person joining Delta in the future, a future employee, we're going to mandate they be vaccinated before they can sign up with the company," Ed Bastian, the airline's chief executive, said in a CNN interview on Thurs...