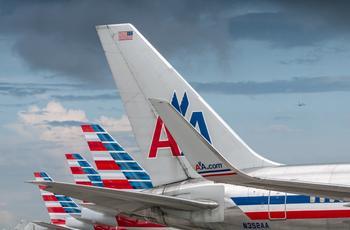 The airline industry faces the difficult task of downsizing in the COVID-19 era
Airline stocks have rallied on Wall Street this week on growing optimism that the country is beginning to reopen and travel is about to resume. But the rising stock prices don't reveal the economic damage to commercial air travel that's already been done.
American Airlines has announced it is cutting 30 percent of its management and administrative staff in an effort to stem the flow of red ink. A company memo obtained by CNBC said the airline will also begin offering buy...