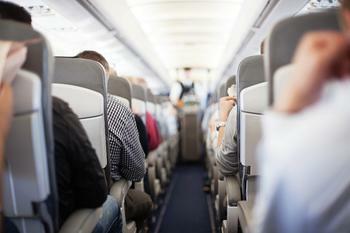 Mask disputes and alcohol use are commonly cited factors in onboard incidents
The Federal Aviation Administration (FAA) has called on U.S. airports to take action to combat the rise in unruly passengers that has taken place this year. Regulators want airport police to arrest more people who are unruly or violent on flights and for airport bars and restaurants to stop selling alcoholic beverages to go. 
"While the FAA has levied civil fines against unruly passengers, it has no authority to prosecute criminal cases," FAA Administrator Steve Dickson ...