Travel news
Many airlines offering waivers for travelers affected by the storm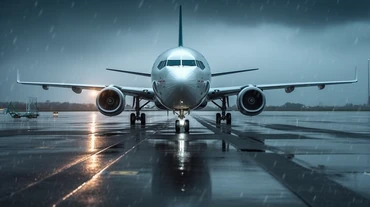 By

Gary Guthrie
As Hurricane Idalia made landfall along the Gulf Coast region, U.S. airlines and airports took preemptive measures to prioritize the safety of passengers and staff.
According to FlightAware, the number of cancellations on Thursday morning wasn't quite as bad as it was on Wednesday. Airlines know better than to second guess Mother Nature, so they're playing it safe. 
In order to uphold the utmost safety standards, the FAA has also shut down air traffic facilities, and airp...