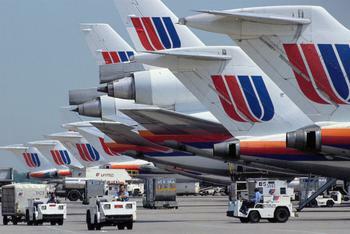 The company says it will be well-prepared the next time something catastrophic happens
When the man who counts the money says things are bad, you better listen. United Airlines CFO Gerry Laderman says the financial whammy that COVID-19 put on the company was worse than the worst-case-possible scenario that the company had imagined. 
"We weren't even close," Laderman commented during United Airlines' earnings call on Thursday. "Before COVID, we modeled our worst-case scenarios based on the financial impact of 9/11, followed by a recession," Laderman said. 
T...