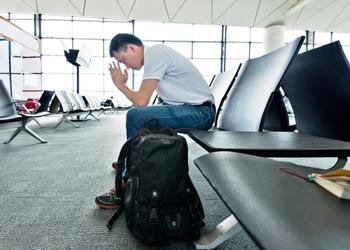 Experts share a few new tricks that travelers should consider if they're concerned about flight delays and cancellations
Airlines have been served notice that what happened with the great Southwest Night Before Christmas meltdown can't happen again.
Senators Richard Blumenthal (D-CT) and Edward Markey (D-MA) have introduced two new bills – the Airline Passengers' Bill of Rights and the Forbidding Airlines from Imposing Ridiculous (FAIR) Fees Act – imploring Congress to set things right once and for all.
"Airlines need to be given some incentives to do the right thing and consumers need prot...