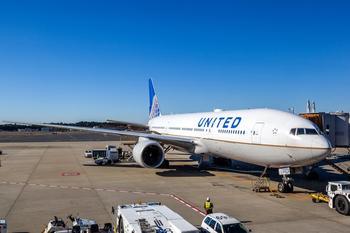 Airlines continue to juggle operations as the coronavirus pandemic rages on
As airlines try to gain a profitable footing in the middle of the COVID-19 conundrum, United Airlines is following in American, Delta, Southwest, and JetBlue's footsteps by cutting a deal with its 13,000-strong pilots union on furloughs and early retirement packages.
Full details have yet to be published, but in a note sent to the pilots by the union and viewed by CNBC, the next step is the ratification of the plan, which could come as soon as next week.
The move is of pa...