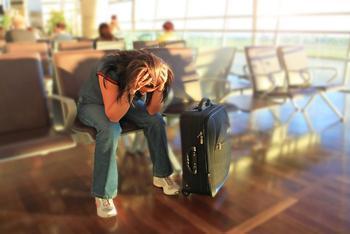 Experts weigh in with tips on everything from baggage to ways to get through security faster
If this holiday travel season traffic continues to grow in numbers like the rest of 2022 has, travelers who haven't flown since the pandemic lifted should be ready for changes that they might not have seen before.
Here are some possible wrinkles and ideas that ConsumerAffairs found that may be worth considering. It may be worth printing this out and using it as a guide as you plan out your holiday air travel.
Flights might be packed to the gills. "Flights will all be full ...