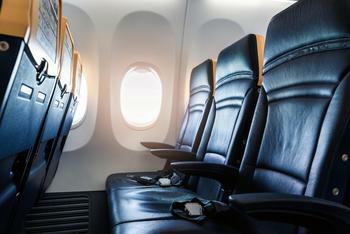 Airlines that count on revenue-driven seat selection might be in for some changes
The Federal Aviation Administration (FAA) currently has no real minimum standards for seat sizes on airplanes, but that could be changing soon.
The agency has probably had its fill of disgruntled passengers who are tired of being cramped, and so has Congress. As part of the 2018 FAA Reauthorization Bill, the FAA is being tasked with asking the public to weigh in on airline seat sizes. The Bill authorizes the FAA to "set minimums for seat pitch, width, and length necessar...