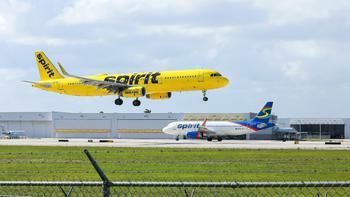 JetBlue won't give up and has already written Spirit shareholders another letter
After huddling with outside legal and financial advisors, Spirit Airlines announced that its Board of Directors has unanimously decided to reject a hostile takeover effort recently taken by JetBlue.
The directors believe the JetBlue deal would face substantial regulatory hurdles, especially while the Northeast Alliance ("NEA") with American Airlines hangs in the balance. In their estimation, the potential deal is not superior to the merger Spirit has already agreed to wi...