Travel news
The lost luggage capital of the world shares their secrets to bags arriving safe and sound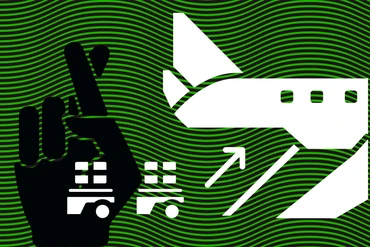 By

Gary Guthrie
If you're flying anywhere over the holidays, there's a chance that you'll have some sort of unsavory blip with your luggage. The Department of Transportation (DOT) baggage complaints is averaging about 300,000 of those grievances for the last three months. 
Either it will be "mishandled" (a DOT term), lost completely, or you'll be given the stink eye – and told to pay – for the "carry-on" items that you swear is really a carry-on.
ConsumerAffairs has already covered the ca...