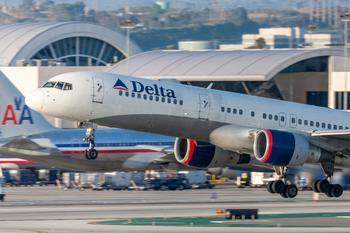 The airline says it's not out of the woods yet, and it's watching the COVID-19 spikes carefully
Delta Air Line pilots should be happy going into the Thanksgiving weekend. On Wednesday, they voted yes on a cost-cutting deal designed to avoid more than 1,700 furloughs until 2022. 
But the pilots also had some skin in the game, agreeing to accept up to a five percent cut in hours. In addition, any pilot that would have been furloughed by the airline at the end of the month is guaranteed to receive partial pay of 30 hours a month and will not have to fly.
Other Delta em...