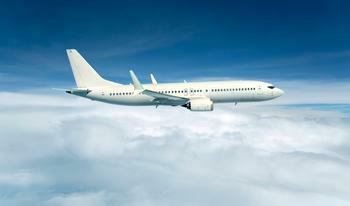 A shortage of customer service employees may make it difficult for travelers to make a changes
Airlines around the world are finally getting to enjoy life in the air again. With international flight restrictions eased and vaccinated passengers feeling good about their health safety, it's all systems go for the holidays and 2022. 
While airlines have handed out great fares as a lure to get consumers back in the air after 20 months of pandemic fits and starts, will they jack up the prices again? The easy answer is yes. Most experts agree that prices will go up becau...