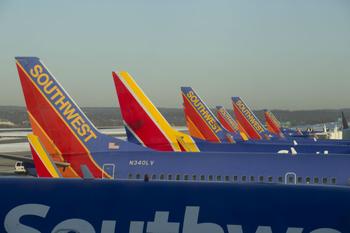 Feds are investigating whether that played a role in the holiday weekend meltdown
A month after Southwest Airlines' Christmas weekend meltdown that stranded thousands of holiday travelers, the U.S. Department of Transportation (DOT) says it has opened an investigation into what happened and why.
In the immediate aftermath, pilots pointed a finger at the airline's computer system, saying it was badly outdated and unable to catch up once the avalanche of weather-related cancelations began.
But the investigation will also focus on another area of inquiry....