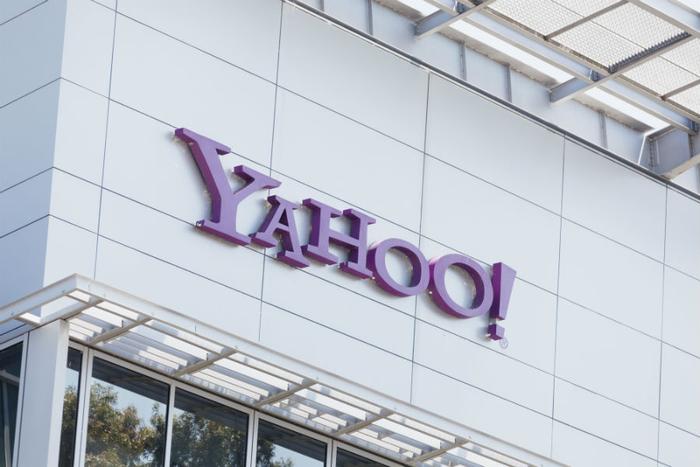 Yahoo Mail is still scanning the inboxes of its users for commercial emails in order to help advertisers target ads based on users' interests, the Wall Street Journal reported on Tuesday.
The emails that are scanned typically include order confirmations and other messages from online retailers. Oath, Yahoo's owner, uses the information to put users into interest groups. Advertisers then show ads based on those interests.
Oath uses algorithms to identify commercial emails, then scans those emails for keywords that could provide insights into a user's purchasing habits.
"Yahoo mined users' emails in part to discover products they bought through receipts from e-commerce companies such as Amazon.com," said the Journal. "In 2015, Amazon stopped including full itemized receipts in the emails it sends customers, partly because the company didn't want Yahoo and others gathering that data for their own use."
The company allows users to opt out of receiving targeted ads based on email scanning, but the page through which users can do so is difficult to find. Users have to navigate into the Ad Interest Manager and select "opt out" under both 'Your Advertising Choices' and the 'On Yahoo' tabs.
Yahoo's rivals don't scan emails
Users first noticed that Oath gave itself permission to read users' emails when it updated its privacy policy back in April. However, the fact that the company is still pitching this ability to advertisers goes against the policies of most of its competitors.
Last year, Google confirmed that it would stop scanning users' consumer email accounts in order to serve up targeted ads. Microsoft says it has never engaged in the practice, nor has Apple.
Oath says that scanning retail emails is part of the trade-off consumers make in exchange for free online services.
"Email is an expensive system. I think it's reasonable and ethical to expect the value exchange, if you've got this mail service and there is advertising going on," Doug Sharp, Oath's Vice President of Data, Measurements & Insights, told the Journal.