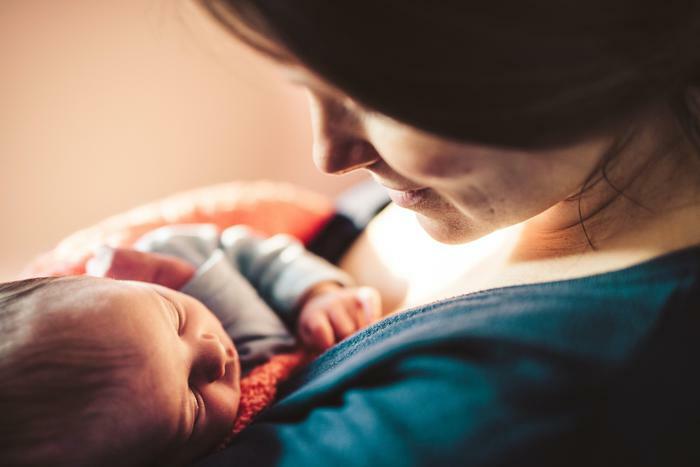 While several studies have highlighted the health benefits of breastfeeding for newborns, a new study conducted by researchers from UCLA explored the benefits for mothers. Their findings revealed that breastfeeding may reduce the risk of cognitive decline for women in later life. 
"While many studies have found that breastfeeding improves a child's long-term health and well-being, our study is one of the very few that has looked at the long-term health effects for women who had breastfed their babies," said researcher Molly Fox, Ph.D. "Our findings, which show superior cognitive performance among women over 50 who had breastfed, suggest that breastfeeding may be 'neuroprotective' later in life." 
Cognitive benefits of breastfeeding
For the study, the researchers analyzed data from 115 women over the age of 50 who were involved in one of two long-term studies run at UCLA. The women answered questions about their pregnancy and reproductive histories and completed cognitive assessments that measured four important factors: executive functioning, learning, delayed recall, and processing. 
The study showed that breastfeeding was associated with better cognitive outcomes for the women involved in the study. However, how long the women breastfed also played a role in their cognitive outcomes. 
The researchers learned that women who breastfed for more than a year outperformed women who either didn't breastfeed at all or stopped breastfeeding after less than a year in all four cognitive categories. Similarly, women who breastfed anywhere from one to 12 months performed better on three out of four categories compared with women who never breastfed. 
"Future studies will be needed to explore the relationship between women's history of breastfeeding and cognitive performance in larger, more geographically diverse groups of women," said Dr. Fox. "It is important to better understand the health implications of breastfeeding for women, given that women today breastfeed less frequently and for shorter time periods than was practiced historically."