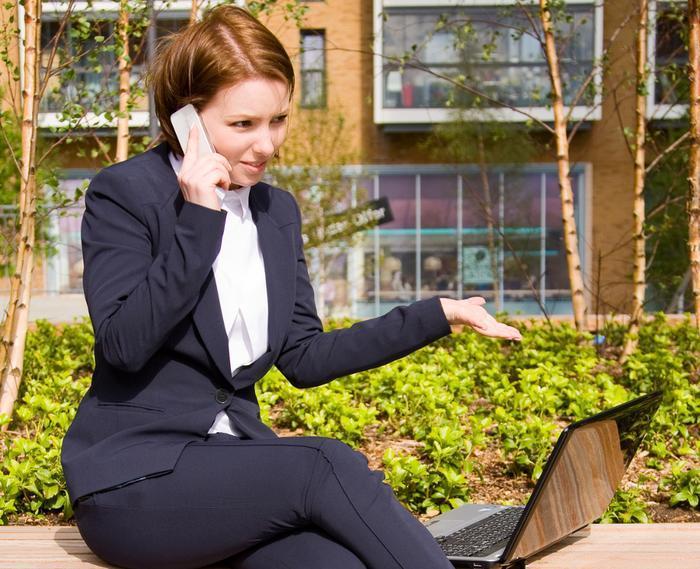 A consumer reporter points out ways to save money but we don't always take our own advice. At least I don't. However, one of our stories from a couple of weeks ago got my attention.
We reported on the Consumer Federation of America's (CFA) contention that half the major auto insurers employ a practice called "price optimization" that results in charging long-time customers higher premiums.
The bottom line, said CFA, is consumers should shop around for car insurance, especially if they have been with the same company for a long time.
Good advice, and I thought I should take it. After all, I had been a Geico policyholder for 22 years.
Room for improvement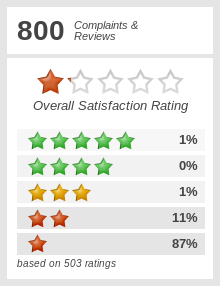 When I pulled up my policy, I saw that my wife and I, both with good driving records, were paying $659 every 6 months to insure 2 late-model cars. That did seem pretty high, but I had no idea how high.
I went online to obtain a quote and Esurance came up with a policy with the coverages I wanted for half that amount.
Since CFA recommends calling your insurance company and asking for a lower rate before switching, I decided to do that as well. If I didn't have to go through the process of changing insurance carriers, that would be a bonus.
But would a company just reduce my bill because I asked them to? You never know until you try.
Negotiation
I called Geico and told the customer service rep I had been shopping my policy around and had found a much better rate, but wanted to give Geico the opportunity to keep me as a customer. The rep thanked me and handed me off to a specialist.
We went through my current policy and took out things I was paying for but I didn't really need. When we got the policy down to a fairer comparison to the Esurance rate, I felt it was still too high.
"You've got a long way to go," I told her.
"Oh, we're just getting started," she replied.
My rep then said we could effectively end my policy and write a new one. After several minutes she came back with good news – my new insurance rate would be $244 for six months – down from $659 and well below the Esurance rate.
I had just knocked more than $800 a year off my auto insurance rate just by asking. I made a point of thanking her and, because I knew our conversation was being recorded I told her that her boss should give her a raise for keeping a 22-year-old policy from walking out the door.
Let's try it again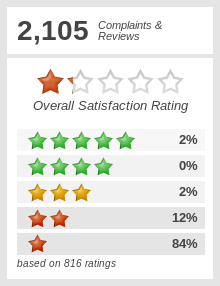 If Geico was willing to cut my rate to keep me as a customer I wondered if Verizon Wirelesswould do the same. I have a More Everything Plan with 3 lines and 3 GB of data. My monthly bill is $170 plus fees and taxes, which takes it to $183. That's higher than what the other carriers – and even Verizon Wireless itself – are currently advertising.
But after chatting with a customer service rep, I wasn't able to get my rate lower without making major changes to my plan. So not every company will cut your rate if you ask, it appears.
Exploring other options
In that case, it's sometimes necessary to look around at other options. Fortunately, there are a lot of options when it comes to cell phones because the industry is in the midst of a fierce price war.
For me, the best option is probably T-Mobile, which offers a plan with 4 lines sharing 10 GB of data for $100. That would save me another $800 a year. Better still, T-Mobile will pay the early termination fee that Verizon will charge.
Between car insurance and cell phones I can save $1,600 a year. The lesson is to stay alert to better deals and options in the marketplace. And sometimes, you just have to speak up.