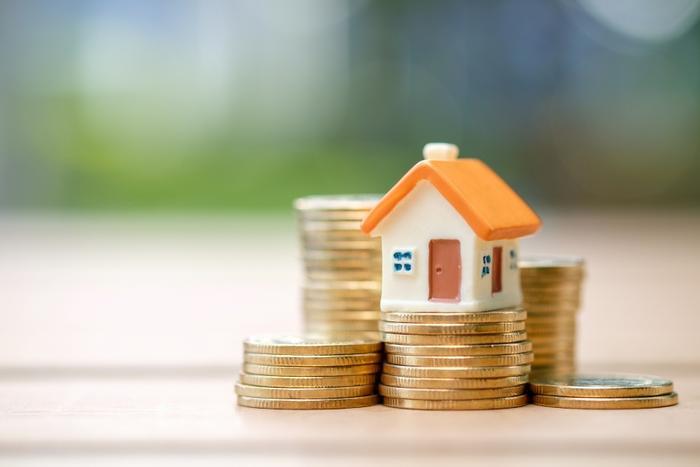 The sluggish housing market is about to pick up speed again, according to real estate brokerage firm Redfin.
Sales slowed in the first half of 2019 as rising mortgage rates, along with rising home prices, kept many would-be buyers on the sidelines. Redfin researchers predict that dynamic will shift early in 2020.
"Low mortgage rates started to revitalize the market at the end of this summer, but we won't see their full impact on demand for housing until next year," said Redfin chief economist Daryl Fairweather, who authored the report. "In 2020, buyers will have fewer homes to choose from than they have had in five years."
Low inventory levels and more buyers entering the market will probably bring a return of bidding wars, especially in sought-after markets and neighborhoods. Fairweather says that's good news if you plan to sell your home, but it will make it a little harder to buy a home, at least in the short term. But things could change quickly.
"The competition and faster price growth will tempt more homeowners and builders to list homes, which will help improve the balance between supply and demand by the end of the year," Fairweather said.
Interest rates are the key
The key to next year's housing market is interest rates. Redfin expects the 30-year fixed-rate mortgage to stabilize at around 3.8 percent. If economic growth remains sluggish, the Federal Reserve will be expected to keep interest rates low.
Stable mortgage rates under 4 percent will coax more consumers to consider purchasing a home. And with inventory levels near all-time lows, that's bound to lead to bidding wars, which were common in the housing market in 2017 and 2018. Redfin says that could happen in the first quarter.
That means prices are going to go up. The increase in competition should push year-over-year price growth up to 6 percent in the first half of the year, considerably stronger than the 2 percent growth seen in the first half of 2019. 
Redfin says the market should even out later in the year as supply and demand become more balanced and higher prices encourage more sellers to put their homes on the market.