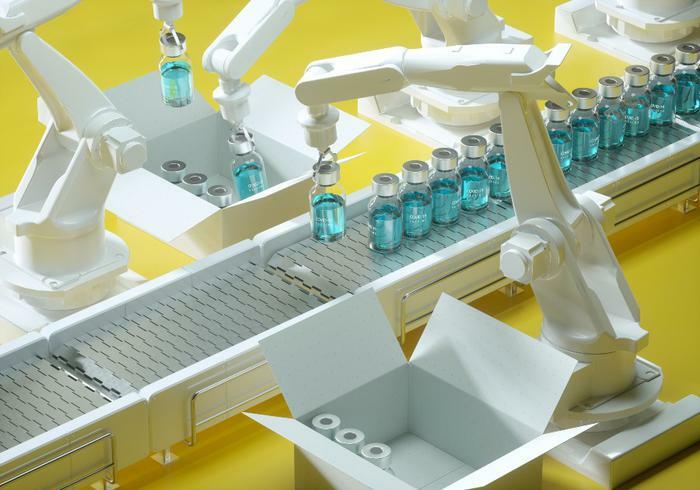 No new shipments of Johnson & Johnson's single-shot COVID-19 vaccine will be sent to U.S. states next week, according to a Washington Post report. 
The delay stems from production problems at a Baltimore plant two months ago. The U.S. Food and Drug Administration (FDA) said Emergent BioSolutions, a manufacturer of Johnson & Johnson's and AstraZeneca's vaccines, mixed up ingredients between two different products. The cross-contamination issue ruined 15 million Johnson & Johnson doses. The FDA also said the plant needed to fix other problems, including unsanitary conditions and peeling paint. 
Medical experts said states may have enough doses to ensure that local distribution won't be affected for several weeks, as long as no other issues delay production. 
"Everybody's just hoping that this is just a little period that we're going through and things will get back to where they were previously," Marcus Plescia, chief medical officer for the Association of State and Territorial Health Officials, told the publication.
Scrambling to meet FDA standards
Emergent said Tuesday that it's working with the FDA and Johnson & Johnson to fix the problems at the facility and get production back on track. 
"We have already started making improvements and we are fully committed to making the necessary short- and long-term enhancements to meet or exceed FDA's standards," the company said. 
More doses of Johnson & Johnson's vaccine will be available as soon as federal regulators certify that the Baltimore plant has mitigated the problems it cited. The CDC's shipment schedule says shipments of the first and second doses of both Pfizer and Moderna's COVID-19 vaccines will continue next week uninterrupted.