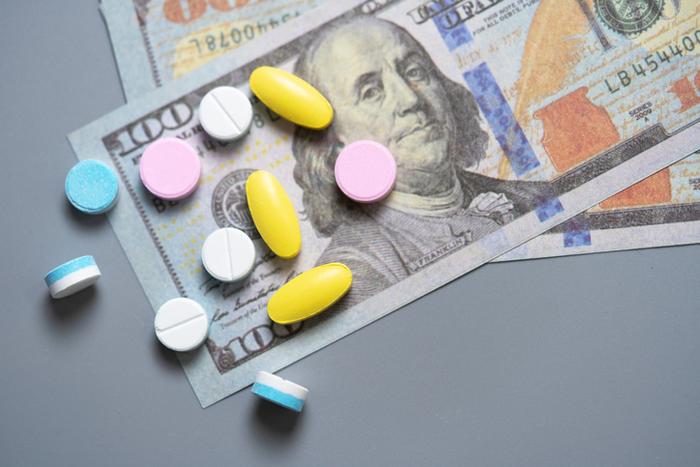 A lawsuit filed in an Ohio state court takes aim at pharmacy benefit managers (PBM), accusing them of driving up prescription drug costs for patients. The suit, filed by Ohio Attorney General Dave Yost, accuses the industry of employing tactics designed to reduce competition and keep prices high.
In a statement, Yost didn't mince words. Noting that PBMs are supposed to be "middlemen" between the drug companies and the pharmacies, he said the desired competition has never materialized.
"PBMs are modern gangsters," Yost said. "They were designed to protect and negotiate on behalf of employers and consumers after Big Pharma was criticized for overpricing medications, but instead they have absolutely destroyed transparency, scheming in the shadows to control drug prices on all sides of the market."
Three major players
The suit claims that consolidation in the industry has led to "collusion" on prices. Currently, three companies – Express Scripts, Humana, and Cigna – reportedly control more than 70% of the PBM market. So far, none of those companies have commented on Yost's lawsuit.
Yost's suit seeks to stop the PBMs named in the complaint from carrying out "secret and anti-competitive conduct and strong-arm tactics" preventing the marketplace from determining prices for prescription drugs. It also seeks statutory fines and "disgorgement of the ill-gotten profits."
PBMs are key players in the healthcare system. Many employers and unions, as well as local and state governments, contract with PBMs to manage their payments for prescription drugs. Among the services a PBM provides, it processes payments to pharmacies and determines which drugs it will pay for. Critics, like Yost, have claimed a lack of transparency has worked against consumers.
Insulin costs
Yost says the high cost of insulin has been an example of how drug prices have inflated in recent years, noting more than one million people in his state are diabetic and need the drug. In recent weeks three major drug companies have announced reductions in insulin prices.
"Medications shouldn't cost an arm and a leg, metaphorically or literally," Yost said. "Insulin is just a symptom of the problem; PBMs are the disease."
In the background, the U.S. Senate is considering legislation to place limits on what PBMs can do and to increase industry transparency. Last week the Senate Commerce Committee approved the PBM Transparency Act of 2023, sending the reform legislation to the full Senate. 
Even in a deeply divided Congress, chances of approval appear good since the measure enjoys rare bipartisan support.
"It's a win-win and warrants swift approval in Congress," said Sen. Chuck Grassley, (R-Iowa), a co-sponsor of the legislation.