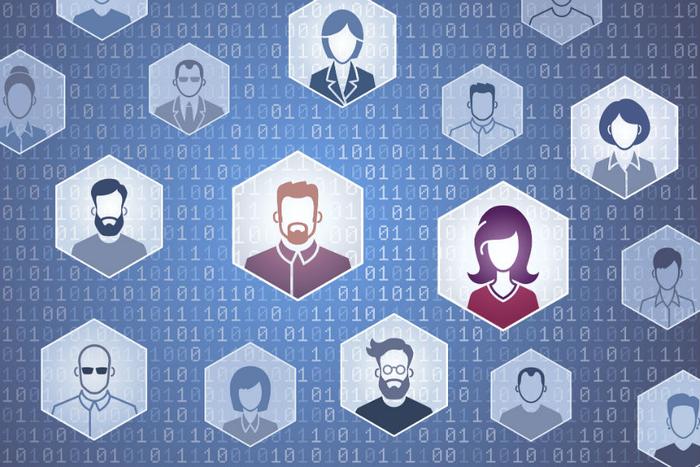 Everyone is vulnerable to a data breach, but a new international survey shows millennial consumers are most likely to suffer a financial loss when their sensitive information is compromised.
Ping Identity, an identity security firm, surveyed consumers in Europe and the United States about how they interact with brands and how much they trust those companies to safeguard their data. The researchers also investigated how consumers change their behavior following a breach.
An overwhelming majority -- 78 percent -- said they would end an online relationship with a brand that suffered a data breach. Another 36 percent said they would stop doing business with the company altogether.
Nearly half of consumers said they have already made changes in how they handle their personal information as a result of a data breach.
More pressure on brands
"With the prevalence of data breaches and leaks, enterprises must have the proper controls in place or they become at risk of losing consumer trust and business," said Sarah Squire, Ping's chief technology officer. "In the same way that brands are expected to provide user-friendly experiences, they also must understand the value and importance of strong identity management strategies."
The survey also revealed that consumers under age 35 have a lot more trust in brands than those over 55, and that trust may be costly. Forty-one percent of millennials have reported a financial loss as the result of a data breach. That compares to just 27 percent of consumers age 55 and older.
The authors say that may result from disparities in the amount of trust the two groups place in the brands with which they do business. Just over half of millennials feel confident or very confident in brands' ability to guard their private information. Only 27 percent of consumers 55 and older have that same level of trust.
Sharing bank information
Fifty-four percent of consumers under 35 are willing to put their bank information on a website or app. Only 41 percent of older consumers are willing to do that.
"The findings from our 2018 survey reveal the extent to which consumers value security and rely on the brands they interact with to provide a layer of protection when it comes to their identity and personal information," Squire said.
Data breaches have become all-too-common occurrences in recent years. One of the latest came in August when T-Mobile announced that it was hit with a data breach that may have allowed hackers to gain access to the personal information of around 2 million of its customers.