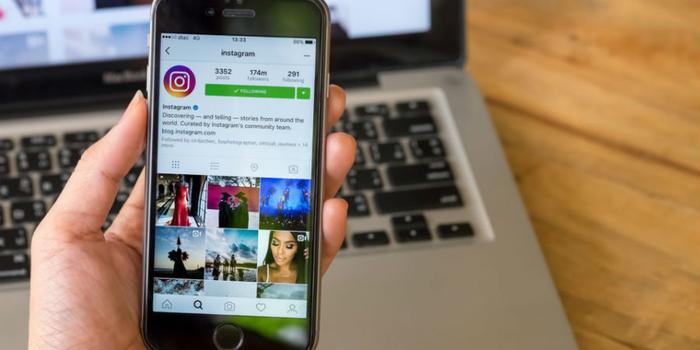 Instagram is reportedly working on building a standalone shopping app that would allow users to browse and buy goods from merchants they follow directly, The Verge reported on Wednesday.
Citing "two people familiar with the matter," the Verge said Instagram's potential new e-commerce platform is currently being developed and could be called "IG Shopping." However, few details are available at the moment and the app could be canceled prior to its launch.
Instagram declined to comment on the report.
Testing other shopping features
More than 25 million businesses already have accounts on the Facebook-owned platform, and four out of five Instagram users follow at least one business, the company said. For this reason, the sources said Instagram believes it's "well-positioned to make a major expansion into e-commerce."
Last March, Instagram launched a shopping feature that lets companies tag posts with individual products enabling users to view sources and shop from photos. The company is currently testing an Instagram Stories feature that also allows users to buy goods from the Instagram app.
Earlier this year, Instagram gave some companies an electronic payment option which enabled their followers to book appointments for restaurants or salons without leaving the app.