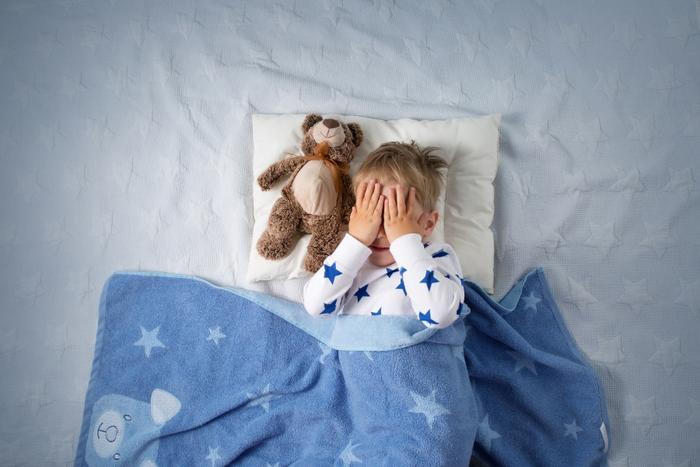 There are countless benefits that come from infants sleeping well, but a new study suggests that not getting quality sleep can be detrimental to children's mental health.
According to researchers, infants who consistently struggle with sleep throughout the first year of their lives could be at an increased risk of developing anxiety throughout childhood. 
"Persistent disturbed sleep during infancy may be an early indicator of a child's heightened susceptibility to later mental health difficulties -- in particular, anxiety problems," the researchers explained. "Infants with persistent severe sleep problems should be monitored for emerging mental health difficulties during childhood." 
Sleep and mental health
To better understand the effects that poor sleep can have on infants' developing mental health, the researchers analyzed findings from a recent Australian study that included over 1500 mothers and their babies. 
Over the course of the babies' first years of life, their mothers reported on their sleeping habits every three months. The study lasted until the children were 10 years old, at which point they had completed questionnaires at two different junctures that assessed their mental health. 
The majority of infants involved in the study had moderate sleeping patterns, but just about 20 percent of them consistently struggled with sleep. By the time the children in this group reached 10 years old, they had heightened anxiety symptoms compared to those who were more settled sleepers.
The findings show that poor sleeping habits are linked with emotional and mental health concerns. The researchers noted that many of the children in the study had symptoms indicative of a number of different anxiety/emotional disorders, including obsessive compulsive disorder, post traumatic stress disorder, and bipolar disorder. 
Though these results come from just one sample population and are observational, the researchers recommend that parents monitor their infants' sleeping patterns if they're concerned about persistent restlessness.