---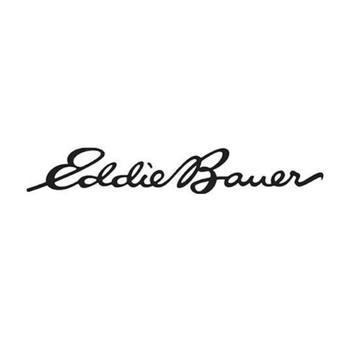 If you recently used a debit or credit card at Eddie Bauer, your card information could be compromised.
The company reports its point of sale systems at its stores were infected with malware, giving hackers access to payment card data. If you used a card to make an online purchase at eddiebauer.com, no worries – the online portal was not affected.
According to the investigation, in-store payments between January 2 and July 17 may have been compromised. "May have been," because the company says not all cardholder transactions during this time were affected. The problem is, there is no way to know which ones were and which ones weren't.
"The security of our customers' information is a top priority for Eddie Bauer," said CEO Mike Egeck, Chief Executive Officer of Eddie Bauer.
Egeck says Eddie Bauer has already beefed up its cyber-security and no customers will be responsible for any fraudulent charges to their accounts.
Getting to be a common occurrence
This is just the latest in a string of data breaches in which hackers have targeted large retail operations. Security experts say these targets are more attractive than individual consumers because the payoff is potentially much greater.
In recent years, major retailers like Michael's, Target, and TJ Maxx have been victims of point of sale data intrusions. Earlier this week, a major hotel chain announced it had become a victim.
On Monday, HEI Hotels & Resorts, which operates Hyatt, Sheraton, Marriott, and Westin hotels, revealed that hackers had penetrated the company's point-of-sale systems. Consumers who used a card at the bar or to pay for a room may have been compromised, the company said.
HEI reported malware in its system at 20 hotels across the country and says that data collection may have started as early as March, 2015.
What do you do now?
Eddie Bauer says not all transactions at its stores were affected, but it is still offering identity protection services to everyone who used a card to make a purchase during the period of the breach. The company said it has contracted with Kroll to provide free service for 12 months.
Additionally, consumers who used a debit or credit card at Eddie Bauer during the affected period should notify their card issuer and ask for a new card.
It is also a good idea to go back and review account statements beginning in January to look for unauthorized charges that might have been overlooked.
Thanks
Keep an eye on your inbox, the lastest consumer news is on it's way!
Unsubscribe easily whenever you want
---