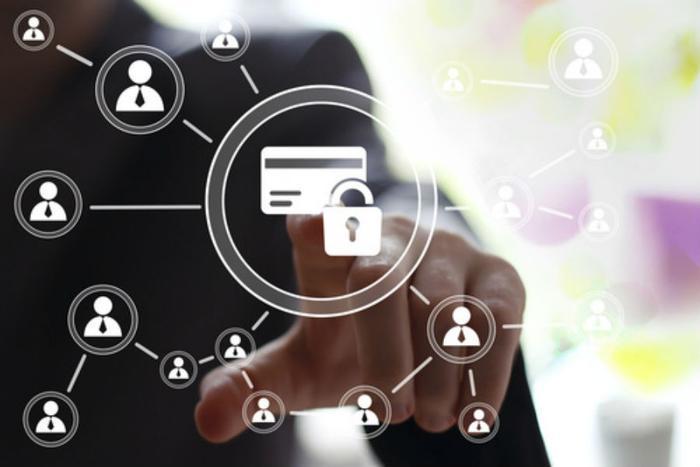 The credit card industry is getting more competitive, with companies providing more services and rewards. Consumers stand to benefit.
For example, Discover has just begun a new program that will alert cardholders if their Social Security number shows up on a black market website, or when new accounts are opened on their Experian credit report.
The company will monitor so-called "dark web" websites that normally traffic in stolen data used to steal identities. If a cardholder's Social Security shows up on one of these sites, the customer will get an immediate alert.
Julie Loeger, Discover's executive vice president and chief marketing officer, says the new services fall in line with the company's core mission.
'Raising the bar'
"We're raising the bar even higher by offering these new alerts for free to our cardmembers," she said. "It's our way of looking out for our customers beyond just their Discover accounts."
A Social Security number is the key piece of data a thief needs to establish bogus credit accounts in a victim's name. And its theft may be much more widespread than anyone would ever guess.
In 2015, NPR reported that government agencies don't track this kind of statistic, but an expert from Verizon says that 60% to 80% of all Social Security numbers have, at one time or another, fallen into the hands of people not authorized to have them.
Discover says that if it finds a cardmember's Social Security number on a risky website, or if a new credit account shows up on the customer's Experian credit report, that customer will get an email alert or optional text.
Customer support
If the customer doesn't know what to do, Discover says he or she may call a Discover customer service agent to learn the steps to resolve the issue.
"Knowing is the first step toward preventing or resolving identity theft or fraud," Loeger said. "That's why our new alerts are intended to make sure our cardmembers are in the know when their identities might be at risk."
Discover says identity fraud cases rose 16% last year to reach a record 15.4 million victims. It cites research which shows nearly half of all U.S. consumers think their personal information is less safe than it was five years ago.