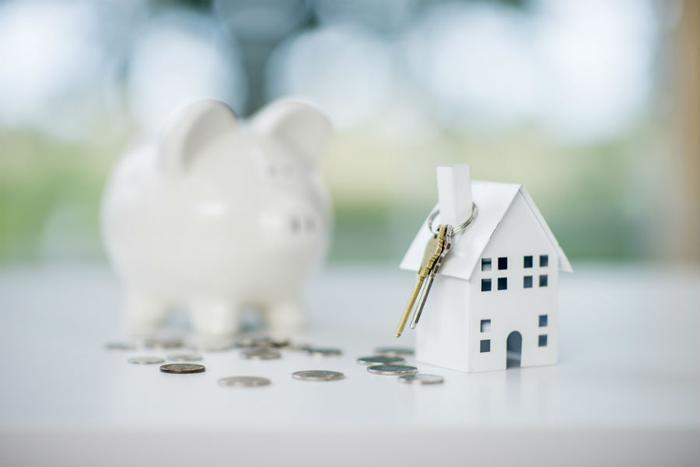 When the coronavirus (COVID-19) pandemic hit the U.S. in March, the nation's housing market was already facing a shortage of homes for sale. Since then, the imbalance between buyers and sellers has gotten a lot bigger.
Online real estate marketplace Zillow has just published new research that explores the reason for the disparity. It has always been clear that fewer people are putting their homes on the market, but Zillow wanted to know why.
The answers all revolve around the pandemic. Uncertainty, likely caused by COVID-19, is keeping more than a third of would-be sellers out of the market. Financial anxiety is a big part of that, the survey found.
Thirty-one percent point to financial worries as a reason to stay in their current home, with 27 percent saying they recently suffered a loss in household income. While they might find ready buyers for their home, they worry about qualifying for a mortgage to purchase a new one.
Future of work-from-home
Others who are still employed are waiting to see what employers decide about the remote workplace. They like working from home and, if allowed to do it permanently, say they would consider selling their current home and moving to another area.
Because there are fewer homes on the market, and more people are trying to buy a home, home prices have risen quickly since the pandemic began. The median home price in September surged by a record 15 percent, to $320,625, according to a report from real estate broker Redfin. It also found that prices have been rising more quickly since early July.
In August, pending home sales were up 26 percent year-over-year, and homes sold almost as fast as they could be listed. More than 45 percent of homes that went under contract had an accepted offer within the first two weeks on the market. Because of that, some would-be sellers are in no hurry.
No 'right time' to sell
"Potential sellers are likely correct that home prices have yet to reach their peak, but in the long run, prices tend to rise, so there's no clear 'right time' to sell," said Zillow senior economist Jeff Tucker. "Homeowners who feel life is uncertain right now may think they can still get a strong price if they delay selling until they have more clarity."
But there is some risk in that strategy. They may get more for their home when they decide to sell but the cost of their new home is also likely to be higher.
"This fall's record-low mortgage rates, which make a trade-up more affordable on a monthly basis, are not guaranteed to last," Tucker said.