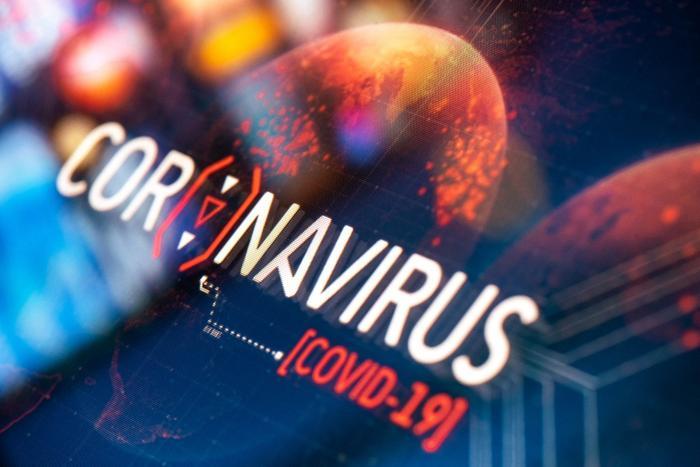 Coronavirus‌ ‌(COVID-19)‌ ‌tally‌ ‌as‌ ‌‌compiled‌‌ ‌by‌ ‌Johns‌ ‌Hopkins‌ ‌University.‌ ‌(Previous‌ ‌numbers‌ ‌in‌ ‌parentheses.)‌
Total‌ ‌U.S.‌ ‌confirmed‌ ‌cases:‌ 38,818,764 (38,756,508)‌
Total‌ ‌U.S.‌ ‌deaths:‌ 637,658 (632,275)
Total‌ ‌global‌ ‌cases:‌ 216,664,634 (216,213,175)
Total‌ ‌global‌ ‌deaths:‌ 4,505,400 (4,498,657)‌
U.S. deaths continue to climb
Analysts poring over data from the COVID-19 Tracking Project at Johns Hopkins University report that news about the coronavirus continues to get worse. They say death rates increased in 42 states last week. In 14 states, deaths increased by more than 50%.
Alabama state health officer Dr. Scott Harris told CNN that so many people have died that some hospitals have run out of morgue space for the bodies of COVID-19 patients.
"We have enough people dying that there is no room to put these bodies," Harris said. "We are really in a crisis situation. I don't know how much longer we're going to be able to do this."
Florida remains an epicenter
The COVID-19 situation remains grim in Florida, but hospitalizations decreased over the last week. However, demand for beds in intensive care units (ICU) continues to climb, suggesting that cases not requiring hospital treatment are more severe.
Officials report that more than 53% of ICU beds in the state are filled with COVID-19 patients. State records show there have been more than 3,000 COVID-19 patients in the ICU each day since Aug. 9.
Meanwhile, a Florida judge has blocked the state from enforcing Gov. Ron DeSantis' order that prohibits school districts from requiring masks to be worn in classrooms. A handful of larger school districts in the state have defied the governor's order and challenged it in court.
Anti-vaccine radio host dies of COVID-19
Conservative talk show host Marc Bernier, who criticized the COVID-19 vaccines and urged his listeners not to get vaccinated, has died of COVID-19. His death was reported by WNDB Radio in Daytona, Fla., where he had been on the air for more than 30 years.
According to Politico, he is the third conservative radio vaccine opponent to die of the virus. Another Florida conservative radio host who had criticized the coronavirus vaccine, Dick Farrel, died Aug. 4. Phil Valentine, a conservative radio host in Nashville who had questioned the need for the vaccines, died last week.
In Texas, Caleb Wallace, who led a campaign against face mask mandates, died Saturday of COVID-19. ABC News reports that Wallace wrote a letter to the local school district in April, demanding that it rescind all its COVID-19 protocols.
Around the nation