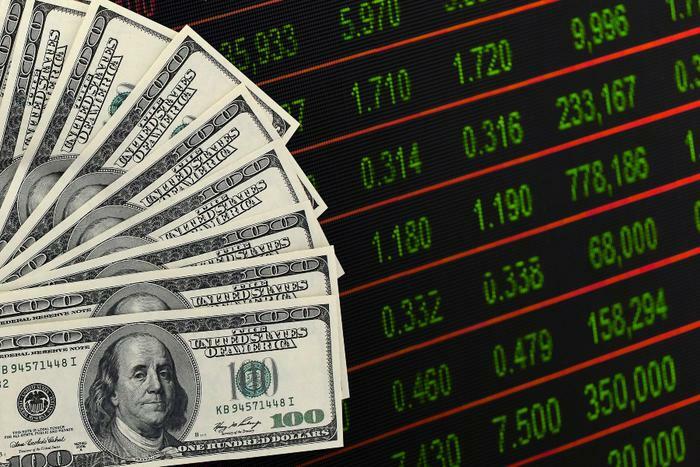 Consumers continued to encounter inflation last month, but the pace of rising prices slowed a bit from October's reading.
The Labor Department reports that the Consumer Price Index (CPI) rose 0.8% from October, but the year-over-year increase was the biggest since 1982 – 6.8%. When the volatile food and energy price sectors are removed, inflation increased 0.5% from October and 4.9% over the last 12 months, the biggest gain since June 1991.
That said, food and energy were big drivers of inflation last month. The gasoline index was up 6.1% in November, the same as in October. Heating oil rose by 3.1% after a 12% gain the month before.
Food costs were up 0.7%, with food prepared at home once again costing more than eating out. All of the six major grocery store food group indices increased in November when compared to November 2020. 
The price index for meats, poultry, fish, and eggs increased by 12.8%, with the index for beef rising by 20.9%. The index for dairy and related products posted the smallest increase, rising 1.6% over the last 12 months. 
Car prices still going up
Used vehicle prices continued to rise twice as fast as the cost of a new car or truck, which was up 1.1% from October. Used cars and trucks increased in price by 2.5%. On a year-over-year basis, used vehicle prices are up 31.4%, while new vehicle prices have risen by 11.1%.
It also cost more to put a roof over your head last month. The price of shelter matched October's 0.5% gain and was 3.8% higher than 12 months ago. With supply chain issues persisting, the price index for household furnishings and operations increased in November, rising 0.8%, matching the October increase. The apparel index rose 1.3% after being unchanged in October. 
Travel increased last month, and so did airfares. There were fewer bargains as fares reversed recent declines and increased by 4.7%.
The cost of medical care rose last month, but at a slower rate than in October. Health care costs were up 0.2%, with doctors' bills and prescription drugs driving most of the increase.
There were a couple of areas where prices actually went down last month. Car insurance rates were down 0.8% from October, and the cost of recreation was slightly lower after going up in each of the last nine months.
While consumers' costs went up last month, wages did not. Real average hourly earnings for all employees decreased by 0.4% from October to November after inflation was taken into account.