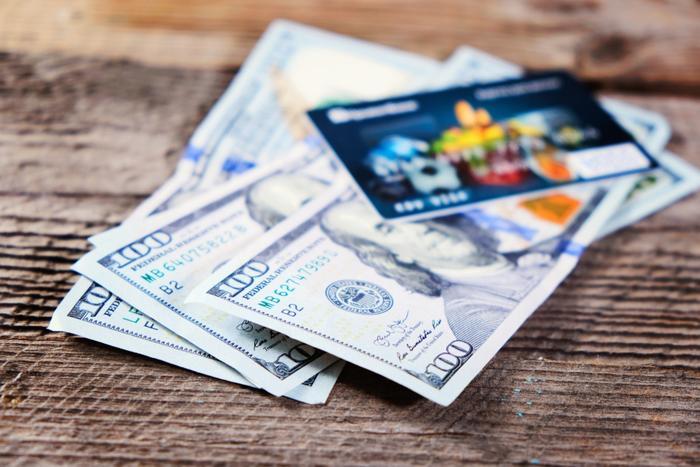 As competition in the credit card industry increases, so do the benefits for consumers. The Chase Freedom Card is the latest to ratchet up rewards for cardholders.
The card is doubling its cash back rewards for new account holders from 1.5 percent to 3 percent on up to $20,000 in purchases during the first year. That potentially adds up to an extra $300 in cash back.
After the first year, the cash back rewards rate returns to 1.5 percent on all purchases.
"Freedom Unlimited's 3 percent cash back offer provides new cardmembers with the opportunity to make the most of their everyday spending and keep them 'always earning,'" said BJ Mahoney, general manager of Chase Freedom. "We are excited to reward new customers even more for their purchases."
Flexibility
With the Chase Freedom Card, users can get cash back or redeem their points for travel, gift cards, Apple products, and even products bought on Amazon.
The Chase Freedom Card carries no annual fee and offers 0 percent financing for 15 months when you transfer an existing balance from another card. After that, the rate can vary between 17.24 percent and 25.99 percent. There is a 3 percent balance transfer fee, so moving a large balance can be pricey.
The Freedom Card offers other perks, such as a $150 cash bonus if you spend $500 on purchases in the first three months the account is open. The card pays 5 percent cash back on up to $1,500 in combined purchases in bonus categories that you choose.
Try to avoid annual fees
Lenders continue to add benefits as consumers flock to rewards credit cards and the competition to sign new accounts heats up. But it is important to keep in mind that many of these premium cards carry annual fees -- some of them $400 or more.
Paying an annual fee will wipe out much of your cash rewards, depending on how you use the card. There are plenty of rewards cards, like the Chase Freedom Card, that do not charge an annual fee.
As we have pointed out in the past, sometimes the best rewards credit card is a balance transfer card. That's especially true if you have a large balance of $5,000 or more. The money you save in interest charges will probably far exceed what you will earn in cash back rewards.
When selecting a balance transfer, look for one that does not charge a balance transfer fee. It may be a better choice, even if the interest-free period is shorter.
ConsumerAffairs offers other tips for selecting the right credit card here.