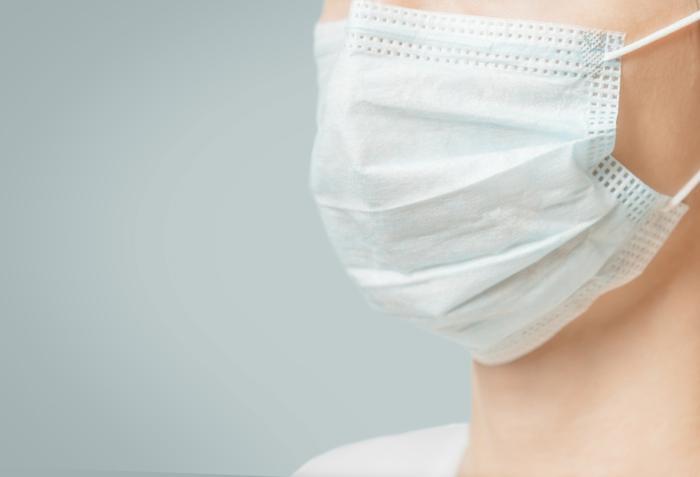 In an effort to stem the spread of the novel coronavirus (COVID-19), Apple is donating "millions of masks" to health care workers in the United States and Europe. Company CEO Tim Cook announced the move on Saturday, confirming a statement made earlier in the day by Vice President Mike Pence. 
"The president and I literally heard directly from Apple that they're donating 2 million industrial masks to this effort around the country and working with our administration to distribute those," Pence said at a White House press conference Saturday.
Cook said on Twitter that Apple has been working to "help source supplies for healthcare providers fighting COVID-19." 
"We're donating millions of masks for health professionals in the US and Europe. To every one of the heroes on the front lines, we thank you," he added. 
Masks in high demand 
When worn correctly over a wearer's mouth and nose, N95 masks filter at least 95 percent of airborne particles. The masks are in high demand but short supply as the number of coronavirus cases continues its upward trajectory. 
Neither Pence nor Cook said where the protective masks were ordered from or when they would be available. Pence urged other companies to donate masks as well. 
"It's a great time to go to your storeroom if you have N95 masks — if you've got 100 of them, if you've got 10,000 of them," Pence said. "Load them up, drive them to your local hospital."
Apple announced earlier this month that it's temporarily shuttered all of its stores outside of greater China until at least March 27. The company has also committed $15 million to "help lessen the economic and community impacts of the pandemic." 
The total number of confirmed coronavirus cases in the U.S. has surged in recent weeks. A tally compiled by Johns Hopkins University researchers places the current number of infected individuals in the U.S. at more than 33,000.