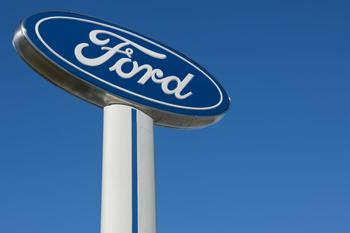 The company is recalling nearly 50,000 vehicles due to the issue
Ford is recalling 47,683 of its 2019-2021 Ford Ranger Super Cab vehicles because they may have come installed with a misrouted seat belt. This put them in violation of two Federal Motor Vehicle Safety Standards. 
A filing with the National Highway Traffic Safety Administration (NHTSA) notes that a misrouted seat belt may not adequately restrain a driver or passenger in the event of a crash, increasing their risk of injury. 
Ford said it will provide owners with instructio...