Automotive Recalls
The electronic stability control system may malfunction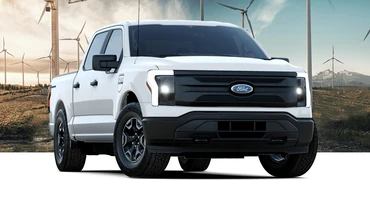 By

James Limbach
Ford Motor Company is recalling 5,118 model year 2022-2023 F-150 Lightning pickup trucks.
The SYNC software may fail to activate the electronic stability control (ESC) system at the beginning of each ignition cycle.
Failure of the ESC to reset to active may result in the driver unknowingly operating the vehicle without electronic stability control, increasing the risk of a crash.
The Accessory Protocol Interface Module (APIM) software will be updated by a dealer or through...