Find the Best Assisted Living in San Jose, CA

Top 9 San Jose Assisted Living Facilities

Sunrise Senior Living
Read 28 Reviews

Senior living facility with dedicated care managers. Residents receive tailored service and care plans. Pets allowed. Community pets on-site. Uses CareConnect electronic health system. Veteran discounts up to $2,000 per month.

Atria Senior Living
Read 18 Reviews

210+ senior living communities offering assisted living, memory care, independent living and short-term stays. Resources include a cost calculator, veteran benefits and online pay. Apartment, cottage and villa rental options.

Accredited Partner

A Place for Mom
Read 6 Reviews

Assisted living referral service. Paid for by participating communities and free to use. Provides a local advisor, tour scheduling and move-in support. Caregiving and independent living assistance.

Learn More
Belmont Village San Jose
Read Author Review

Offers assisted living and memory care in San Jose. Has studio and one-bedroom floor plans. Assistance with activities of daily living, medication and social and enrichment activities. Over 20 daily food choices.

Caring Hearts Senior Care Homes
Read Author Review

Assisted living facility with 12 beds, featuring 24-hour staff and comprehensive care plans. Offers furnished rooms, meal service, personal care, housekeeping and laundry. Has one staff member per three residents.

Dry Creek Guest Home
Read Author Review

Personalized care and assistance in a six-bedroom setting. Amenities include private suites, dining room, garden and Wi-Fi. Coordinates with health care providers. Daily living activities assistance and medication management.

Merrill Gardens at Campbell
Read Author Review

Assisted living, independent living and memory care. Staff available 24 hours. Offers wellness program, dining anytime, transportation and housekeeping. Pets are welcome. Apartments have full-size kitchens, washers and dryers.

Somerset Senior Living
Read Author Review

Offers all-inclusive assisted living with 24-hour care. Private rooms available. Provides nutritionally balanced meals, laundry and housekeeping services, and planned activities. Arranges physician and dental appointments.

Westgate Villa
Read Author Review

Offers assisted living, with trained caregivers on duty 24/7. Personal care assistance, medication monitoring and transportation for medical and dental appointments. Private and semiprivate apartments available.

What to know about assisted living in San Jose
With more than 122,000 adults 65 and older, San Jose has many assisted living facilities to choose from. The California Department of Social Services regulates the licensing and inspections of assisted living facilities.
The benefits of assisted living in San Jose include the following:
In San Jose, the weather is seasonably mild, with warm, dry summers and wet, mild winters, leaving more time for outdoor activities throughout the year.
The State of California does not tax Social Security income.
The Valley Transportation Authority provides accessible transport for those with mobility issues.
San Jose is home to many health care providers, including Good Samaritan Health System, which has two locations in the city limits.
The violent crime rate is lower than the California average, with a 1 in 228 chance of being a victim, according to Neighborhood Scout.
How much does assisted living cost in San Jose?
The average cost of assisted living facilities in San Jose is between $4,600 and $6,400 per month. In addition to the monthly cost, there are other possible add-on expenses, such as cable TV, phone or internet, though many facilities include those expenses in the monthly cost.
The exact cost varies depending on the facility you choose, the amenities offered and the amount of assistance you or your loved one need. A resident with Alzheimer's disease who needs memory care can expect to pay more than one who can live more independently.
Some assisted living communities offer discounts for veterans or for couples who reside together. If you're concerned about the monthly cost, ask a representative at each facility what they can do to lower the price. Many facilities can remove services or downgrade the room type to adjust pricing. Some also have different payment options to better serve your or your loved one's budget.
San Jose assisted living FAQ
What qualifies you for assisted living in San Jose?

If you are an adult over 65 who needs assistance with everyday living tasks and activities, assisted living could be a good fit. Before gaining admission to a residential care facility for the elderly (RCFE), you must go through an interview and a pre-admission appraisal, and the facility must evaluate a recent medical assessment.

What are the different types of senior housing in San Jose?

In addition to assisted living, there are independent living communities, skilled nursing facilities, memory care facilities and hospice care options.

How do people pay for assisted living in San Jose?

Most people pay privately, according to the nonprofit California Advocates for Nursing Home Reform. A small percentage of people use long-term care insurance. The Assisted Living Waiver program helps some people enrolled in Medi-Cal pay for assisted living.

What organizations support and protect older adults in San Jose?

Organizations supporting older adults in San Jose include:
Thank you, you have successfully subscribed to our newsletter!
San Jose assisted living community information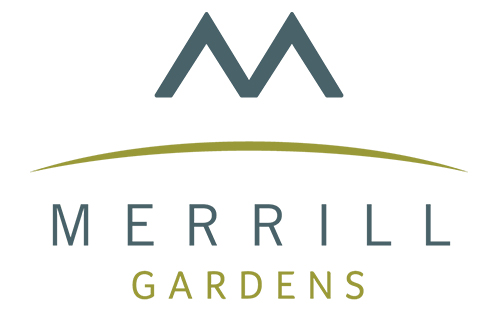 Merrill Gardens at Campbell is an assisted living community that provides tailored levels of care for each resident. It is near two hospitals. Amenities include private apartments, common social areas, outdoor patio spaces and services designed to keep residents as independent and safe as possible.
Located in: Campbell
Address: 2115 S. Winchester Blvd., Campbell, CA 95008
Phone: (408) 915-6526
Website: merrillgardens.com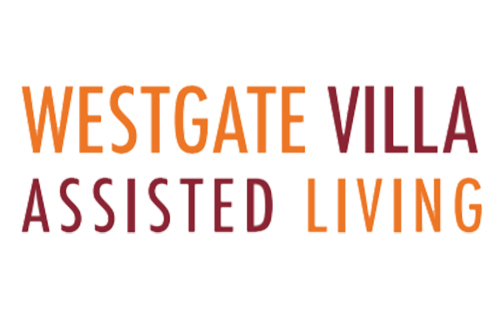 Westgate Villa offers levels of care ranging from assistance with basic needs to helping with additional services like podiatry and medication delivery. Amenities include trained caregivers on duty 24 hours a day, three meals per day with restaurant-style dining or room service, and weekly housekeeping.
Located in: San Jose
Address: 1601 Petersen Ave., San Jose, CA 95129
Phone: (408) 824-8284
Website: westgate-villa.com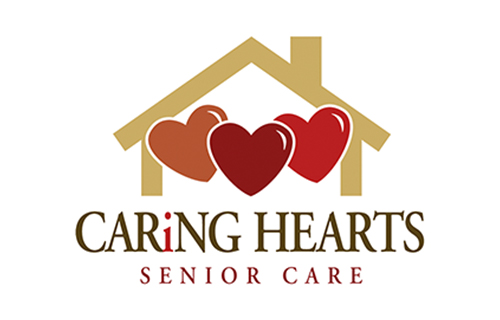 Caring Hearts Senior Care Homes provides assisted living care in a smaller, 12-bed setting. It offers furnished rooms, medication management, 24-hour staff and daily recreational and social activities. The community does not allow pets, but family and friends can bring them during visits.
Located in: San Jose
Address: 3065 Van Sansul Ave., San Jose, CA 95128
Phone: (408) 586-8144
Website: caringheartsinc.com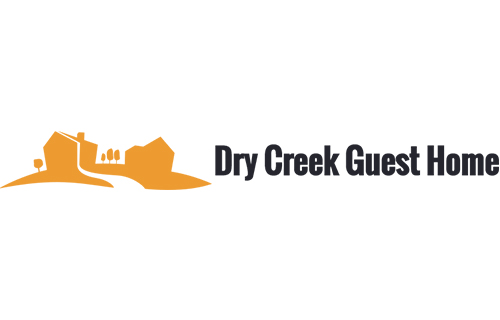 Dry Creek Guest Home offers assisted living care in a small, six-bed setting. It has fully furnished rooms, an outdoor patio area and private bathrooms, and it is located close to hospitals and shopping centers. The staff provides 24-hour supervision, assistance with daily activities and medication management.
Located in: San Jose
Address: 1856 Dry Creek Road, San Jose, CA 95124
Phone: (408) 859-8348
Website: drycreekguesthome.com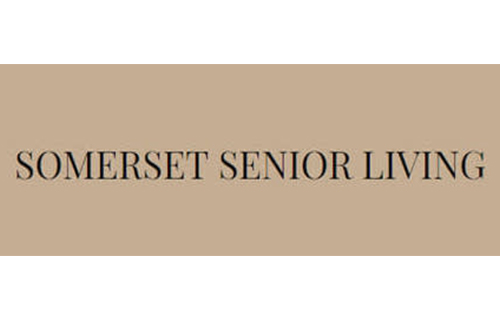 Somerset Senior Living is an all-inclusive, managed care assisted living community. It has several registered nurses on staff. Amenities include housekeeping services, three meals per day, arrangement of medical appointments, bedside care for minor illness and planned, daily activities.
Located in: San Jose
Address: 1050 Saint Elizabeth Drive, San Jose, CA 95126
Phone: (408) 888-9308
Website: somersetseniorliving.com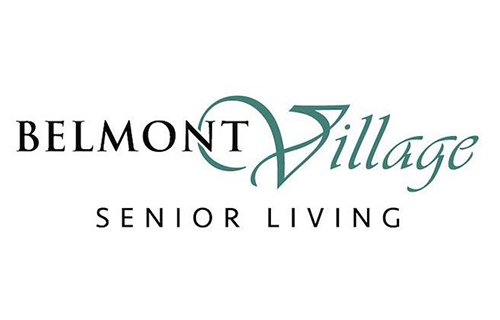 Belmont Village San Jose offers assisted and memory care. Amenities include chef-prepared dining, studio and one-bedroom floor plans, social and enrichment activities and housekeeping services. Free scheduled transportation is available daily. Staff members, including a licensed nurse, are on-site 24/7. Belmont Village Senior Living also has a community in Sunnyvale.
Located in: San Jose
Address: 500 S. Winchester Blvd., San Jose, CA 95128
Phone: (408) 984-4767
Website: belmontvillage.com/locations/san-jose-california
You're signed up
We'll start sending you the news you need delivered straight to you. We value your privacy. Unsubscribe easily.