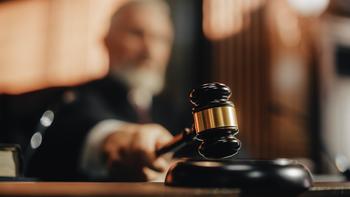 Affected consumers would be due compensation
Ring, the Amazon-owned security company, has agreed to pay $25 million to settle federal charges it misused consumers' doorbell video.
Back in the day when we weren't living in an Internet of Things-driven world, about the only interactions we had with the front door at our house was a traveling salesman or some kids ringing the doorbell and running off.
But then, Ring and video doorbells came to town and before we knew it, we could watch things like porch thieves grab ou...