Tech News
Apple Watches, Fitbits, iRobot vacuums all get reviewed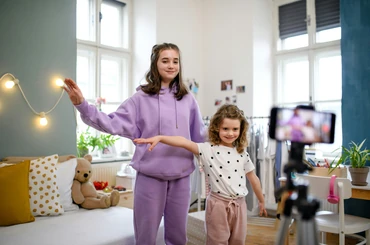 By

Gary Guthrie
Since there are so many connected products on the market today, consumers have a difficult time distinguishing those that take care of their personal data from those that don't.
And, if you're a parent and not as careful as you should be, tech gifts could be roasting on an open fire of your child's privacy this year. 
The new Mozilla *Privacy Not Included holiday buyers' guide shows that there's a sleighful of children's connected toys and apps that collect and repurpose ...