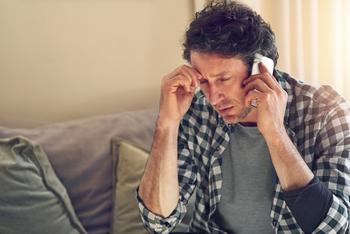 The agency says it's getting ready for any new technology challenges telemarketers may try and throw at it
The Federal Trade Commission (FTC) has handed Congress its latest National Do Not Call (DNC) Registry report, which focuses on how consumers and businesses alike have been impacted by unwanted sales pitches and robocalls. 
If you guessed that there are more and more people who want to be added to the list, you'd be right. There was an uptick of more than 4.1 million registrations from the previous fiscal year, bringing the DNC Registry close to 239 million consumer regis...