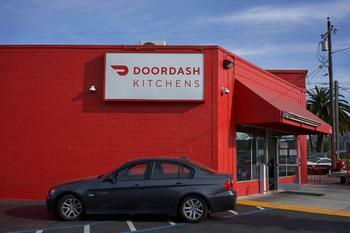 The companies are hoping to retain business gained during the pandemic
Many successful businesses take the step of co-branding their own credit cards by partnering with a credit card lender. Two delivery firms that thrived during the pandemic -- DoorDash and Instacart -- are apparently ready to take that step.
The Wall Street Journal reports that Instacart, which delivers groceries, is linking up with JPMorgan Chase to issue a co-branded credit card packed with rewards and incentives. DoorDash, one of the leaders in restaurant order deliver...