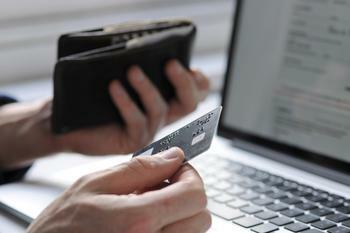 Carrying a credit card balance is getting more expensive
The Federal Reserve has begun to raise its federal funds rate, one of the reasons Wall Street is in the midst of a tailspin. But the change in policy is also affecting consumers who have run up large credit card balances.
Credit card interest rates move in sync with that key interest rate, and those already-high credit card rates have begun to move even higher. The experts at Bankrate predict that the average credit card interest rate will hit a record of 19% later this ...