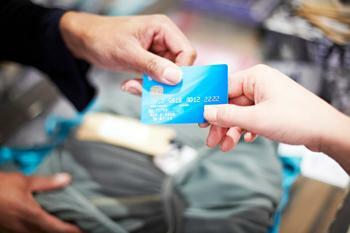 The move comes as credit card spending is increasing
You may notice that you're receiving more credit card offers in the mail. In spite of inflation and fears of a slowing economy, credit card companies are ramping up efforts to sign up new customers.
The Wall Street Journal reports that American Express, Capital One, and Discover have all committed new money to their marketing budgets, suggesting that executives at these lenders believe consumers will continue to spend.
In fact, consumers are still spending despite recessi...