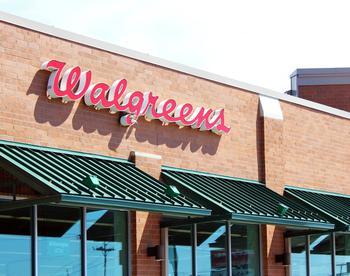 The drugstore chain has its sights set on boosting customer loyalty and adding more revenue streams
It's commonplace for retailers to have their own vanity cards, but Walgreens' latest foray goes a little further. In an effort to boost both loyalty and revenue, the drugstore chain says it will partner with Synchrony and Mastercard to launch credit cards and a prepaid debit card, and it is exploring other financial services.
The company's short-term plan for the credit cards is to connect them with its new customer loyalty program, myWalgreens, allowing cardholders to r...