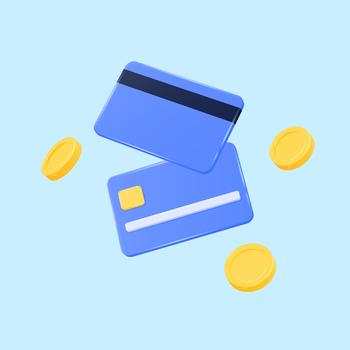 Inflation and layoffs have reversed the pandemic's positive trend
With inflationary headwinds stubbornly persisting, Americans are increasingly adding to their credit card balances. A new report from the St. Louis Federal Reserve Bank shows balances on credit cards and other revolving credit products are fast approaching $1 trillion.
That's a reversal from three years ago when COVID-19 lockdowns resulted in a dramatic drop in credit card spending. Credit card balances actually declined to $750 billion in 2021. Consumers have added near...