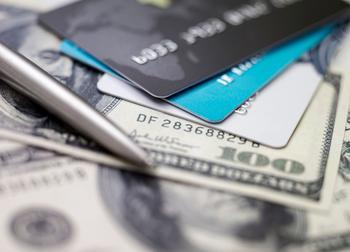 Credit card companies have closed accounts and lowered credit limits for 70 million people
As soon as the pandemic threw millions of Americans out of work, credit card lenders began canceling cardholder accounts and reducing credit lines. New data suggests that this trend has only accelerated.
A survey by credit card site CompareCards reveals that about 70 million people – more than one-third of credit cardholders –  involuntarily had a credit limit reduced or a credit card account closed in a 60-day period from mid-May to mid-July.
Lenders moved swiftly to red...