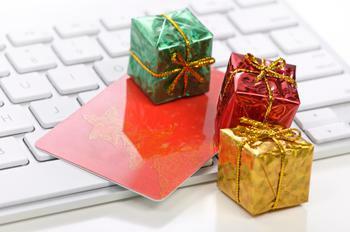 They may look similar, but gift cards lack the security of credit cards
Many gift cards look like credit cards, but the resemblance is superficial. Credit cards are backed by banks, and federal law limits consumers' liability in the event of fraud.
Gift cards have PINs that activate them. Anyone who comes in possession of that number can spend whatever money is on the card.
In recent days, complaints have rolled in about Vanilla Visa Prepaid cards, which are mostly sold through convenience stores. As we previously reported, a number of consum...