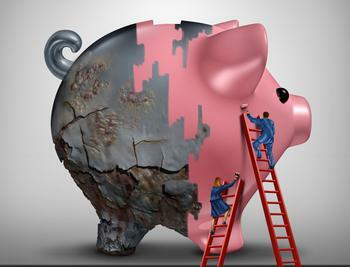 Card issuers are scrambling to make up for lost interest
Credit card balances haven't gotten any larger during the pandemic; in fact, data released by various card issuers shows that they've actually fallen.
One reason may be the generous stimulus money handed out by Washington. It seems clear that many consumers used much of it to pay down their credit card debt. Diving into the data, the Wall Street Journal reports that the percentage of Discover Card balances paid off at the end of the first quarter was the largest in two d...