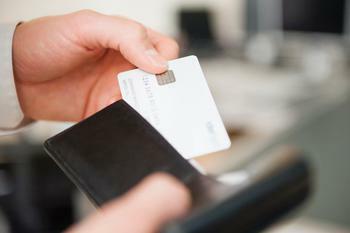 The number of consumers moving from a secured to an unsecured card has doubled
Key Bank reports the number of consumers who have "graduated" from its secured credit card to an unsecured card has doubled over the last year. It's yet another sign that many consumers improved their credit standing during the pandemic.
Key Bank's secured credit card program is designed for consumers with no credit score or a very low one. The consumer deposits an amount of money -- $500 is typical -- and that money serves as the credit limit.
Cardholders use the card fo...