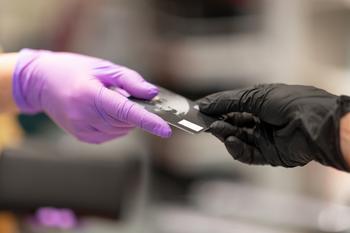 As unemployment spikes, consumers are losing access to credit
Credit card companies slammed on the brakes in March as millions of consumers lost their jobs. The number of new credit card accounts plunged 73 percent between March 15th and April 15th, according to a survey by CompareCards.
While it's not surprising that lenders would try to reduce their risk in the face of rising unemployment, the speed in which they acted is unprecedented. Then again, the economic disaster from the coronavirus (COVID-19) shutdown happened virtually ...