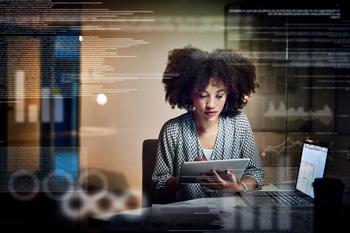 Filing a complaint with the FTC can go a long way
When does "approved" or "pre-approved" mean just that?
In a ConsumerAffairs review of Credit Karma's credit card offers, Emily, of Macon Ga., said she found there were quite a few hoops to jump through. She said the loans the company pitched her as "approved" required filling out an application that promises it won't hurt your credit scores as well as APR and monthly payments which look great up front but turn out to be "crazy high."
And what Emily experienced, the Federa...