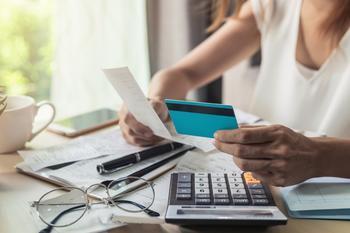 Almost half of consumers think credit card debt is scarier than COVID-19, a survey finds
With the pandemic's first Halloween less than a week away, a new WalletHub study finds that consumers are still spending billions on the holiday, but overall, they're feeling life is a little spookier than they'd prefer.
The survey -- WalletHub's Halloween Spending & Financial Fears Survey -- lays out these consumer frights:
A whopping 130 million Americans think the coronavirus is the scariest thing about Halloween this year.
Nearly 40 percent of Americans are more afraid...