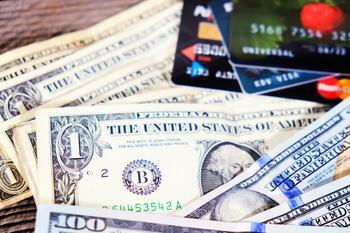 Experts say rewards can be enhanced by choosing the right card
Consumers who use a rewards credit card earn an average of $757 per year, according to a new survey commissioned by shopping platform Slickdeal.
Cards that pay rewards, whether in the form of cash or points toward future purchases or travel, have gained popularity with consumers in recent years. Cashback rewards cards reward some types of spending more than others, giving consumers a wide range of options when selecting a card.
In order to maximize benefits, people in the...