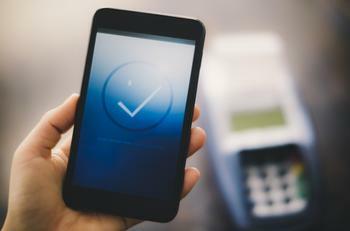 More needs to be done to protect the consumer, the agency says
Consumers who think that Buy Now Pay Later (BNPL) loans are a perfect way to buy something on time should perhaps think a little more. After seeing BNPL grow tenfold over the past three years, the Consumer Financial Protection Bureau (CFPB) went on a mission to find out if those type loans have anything that could harm the consumer in any way.
On top of issues like the risk of fraud and the impact on credit scores, the agency concluded in its new report that while the ma...