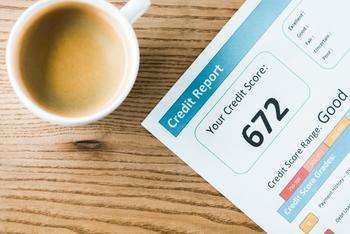 The agency wants people to complain because it helps it prevent issues from getting worse
How bad do consumers think credit reporting agencies are? Plenty bad. According to a new analysis by the U.S. PIRG Education Fund, complaints to the U.S. Consumer Financial Protection Bureau (CFPB) about credit reporting problems nearly doubled from 2021 to 2022.
At the top of this dubious list: the so-called "Big 3" credit bureaus -- TransUnion, Equifax and Experian. That trio received more complaints than any other financial firms in 2022 – 604,221 out of 3,420,113 tot...