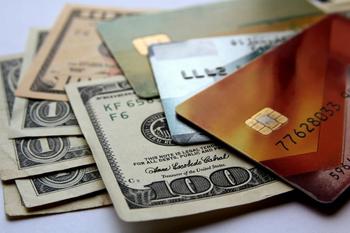 The company says the new product can help you pay down debt
Many households are facing staggering credit card debt, but fintech firm SoFi says its newly issued credit card could help with that.
The company says its first credit card promotes healthy financial habits and delivers on its mission to "help people get their money right." The card, on Mastercard's network, has no annual fee and provides up to 2 percent unlimited cashback when redeemed into SoFi Money or SoFi Invest accounts.
The two percent rate also applies when the re...