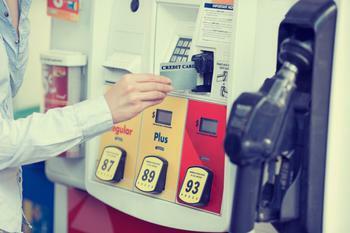 Low bank account balances and high credit usage can mean trouble
Gassing up the car for a Fourth of July road trip? Make sure you have plenty of money in your bank account or an ample credit limit.
It's not just the cost of the fuel you have to worry about. When you use a credit or debit card at the gas pump, the gas station takes temporary possession of enough of your money or credit to cover even more than your purchase and holds it until the purchase settles.
With the price of gasoline and diesel fuel at record highs, The Wall Stree...