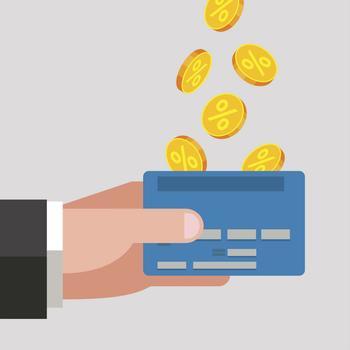 Experts weighs out the pluses and minuses of different ways to tackle the situation
A new study suggests that consolidating credit card debt can be a shrewd move that can pay off in several ways. In addition to the belief that paying off bills in time can improve credit scores, LendingTree's latest analysis of the yays and nays of credit card consolidation found that those who consolidated at least $5,000 in credit card debt found their credit scores rose an average of 38 points in as little as a month. 
In fact, the study concludes that the more credit...