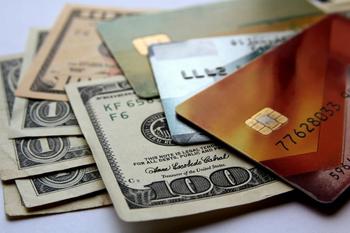 ​Credit One Bank's Wander Card rewards spending at national parks and museums
Credit One Bank has issued a new travel rewards card with perks that specifically reward users when they choose experience-related travel.
The new card rewards users with up to five times more points when they spend money at national parks, recreational parks, museums, and professional sporting arenas, among other venues. The company says the Wander Card is its first travel-focused credit card and gives card members flexible ways to earn and redeem points for meaningful ...