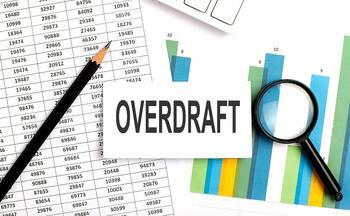 You may be giving up consumer protections without a leg to stand on
"Buy now, pay later"? How about "Buy now, and there could be hell to pay later"?
A stern warning is being sent to consumers that there are all sorts of pitfalls to deal with when it comes to buy now, pay later (BNPL) – maybe more than the typical consumer is used to seeing from other finance methods like credit cards or personal loans.
"Realize that BNPL plans don't offer the federal protections that come with purchases you make by credit card. If an item purchased with B...