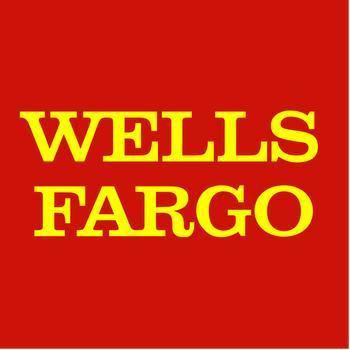 Today, Wells Fargo launched yourFirstMortgage: a new home loan program that will offer first-time home buyers a down payment of as little as 3% for fixed-rate mortgages.
The program also offers lower out-of-pocket costs, expanded credit criteria, and incentives for homebuyer education to help first-time homebuyers (and others) enter the realm of sustainable homeownership.
TheStreet reports that Wells Fargo (WFC) shares are up 0.21% to $50.61 following Thursday's launch of the new home loan program.
Breaking down barriers
Other loans offer low down payment options, but Wells Fargo says their program is different. Barriers related to complex criteria often prevent qualified borrowers from moving forward with the loan process, but yourFirst Mortgage aims to make things easy.
"We wanted to provide access to credit and simplify the experience while maintaining responsible lending practices," said Brad Blackwell, executive vice president of Wells Fargo Home Lending in a statement.
Blackwell explains that teaming up with credit experts such as Fannie Mae and Self-Help is enabling Wells Fargo to provide homebuyers with a loan option that is as affordable as it is easy to understand.
Expanding sustainable homeownership
In addition to lower down payments and out-of-pocket costs, the yourFirst Mortgage program will encourage buyers to make informed decisions.
Prospective homebuyers who have a down payment of less than 10% can earn a ⅛-percent interest rate reduction after they complete a homebuyer education course.  
In addition, the loan program will expand credit history to include nontraditional sources like tuition, rent, or utility bill payments. The income of others in the household will also be considered.
"For people of modest means, homeownership is the most effective path to building wealth and stability," said Martin Eakes, Self-Help CEO and co-founder. "We are eager to partner with Wells Fargo and Fannie Mae to spur more homeownership opportunities for deserving borrowers."