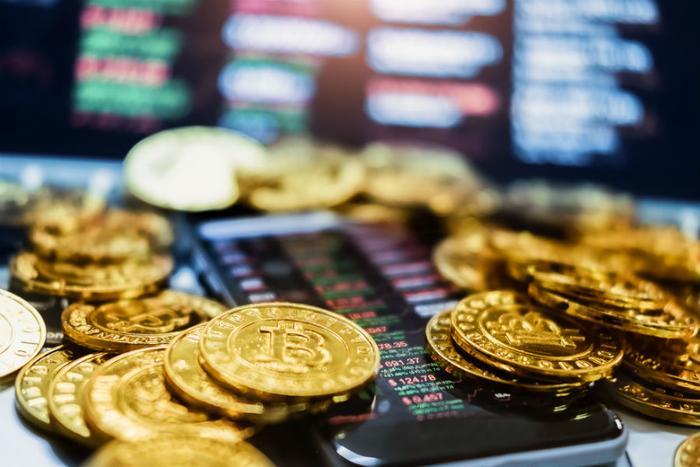 After collecting $500,000 from computer masturbators, hackers looking for human vulnerabilities to exploit in exchange for a Bitcoin ransom appear to have found a new target: teenagers fretting over college.
Three prestigious private colleges -- Oberlin College in Ohio, Grinnell College in Iowa, and Hamilton College in New York -- were hacked through Slate, a third party system that colleges use to store information about applicants.
One applicant received a note offering "your entire admission file," including "comments by admissions officers, assigned ratings, interview report (if present), teacher recommendations, tentative decision (if applying for regular)" for a mere 1 Bitcoin, the equivalent of $3,800. The offer later dropped to $60. The applicant posted the letter on Reddit. Asked about the breach, university officials confirmed that its Slate system was hacked.
"We have advised all of our colleges and universities to review the security practices of their single sign-on and password reset systems," the CEO of Technolotions, the firm that runs Slate, told the Wall Street Journal.
Google Chrome
Google's lead security engineer is warning everyone to update their Chrome browser after security researchers found a flaw that may allow hackers to remotely access and "hijack" computers through the desktop version of the app.  
Google has since addressed the breach, but the fact that the company had to be alerted to it by an outsider means the hackers had a decent head-start.
"Seriously update your Chrome installs... like right this minute," security engineer Justin Schuh wrote on Twitter.
Local school district
A school district in Georgia says that hackers tried to access its payroll database and steal $2 million.
The Thomas County School System says it caught the plot via its security system and its banking partner. In recent years, local government websites and payroll systems have become a popular hacking target.