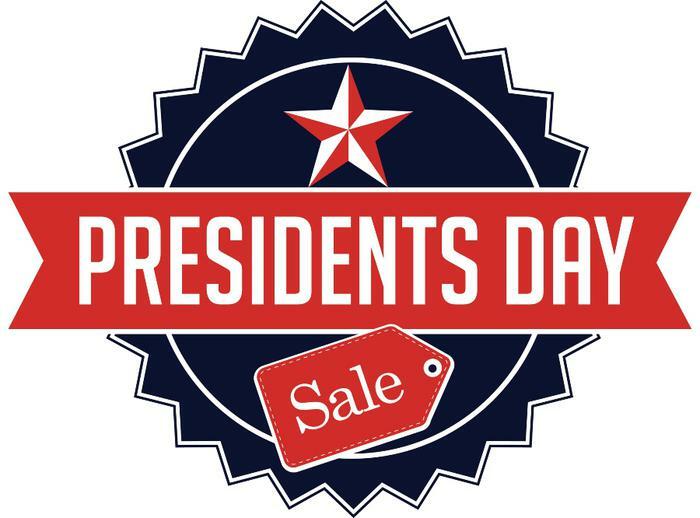 Consumers who are used to seeing special deals on everything from furniture to electronics on President's Day weekend might be disappointed by this year's showing.
While many brands are still offering deals on various items, experts say supply chain issues that have been affecting U.S. markets for months may keep deals from being ultra-low. If you don't believe us, just take a look at some of the inflation stories ConsumerAffairs has covered in recent weeks. 
Prices for both new and used cars have been soaring for quite some time, with new research showing that more than 80% of car buyers are paying over the sticker price. In fact, rising producer costs are causing higher prices across several categories, prompting economists to believe that high levels of inflation may last even after the supply chain issues are resolved.
Consumers can't even catch a break when it comes to online shopping. While the prices of certain products have been going up for months, shoppers who rely on services like Amazon Prime are being hit even harder because the price of a Prime subscription is going up.
Combating illegal price increases
While economists generally agree that consumers will see higher prices going forward into the immediate future, wary consumers should rest assured that officials are keeping a close watch on companies that may want to use inflation as an excuse to artificially raise prices. Late last week, the Department of Justice (DOJ) announced an initiative designed to stop companies from working with each other to do just that. 
"Temporary supply chain disruptions should not be allowed to conceal illegal conduct," stated Jonathan Kanter, an assistant attorney general working in the DOJ's Antitrust Division. "The Antitrust Division will not allow companies to collude in order to overcharge consumers under the guise of supply chain disruptions."
The DOJ is using the initiative to launch investigations in coordination with other U.S. agencies like the FBI to counteract companies that are looking to make illicit profits. It's even working with foreign agencies in other countries to ensure that global markets are also safe from this behavior.
"The lingering challenge of supply chain disruptions from the COVID-19 pandemic has created an opportunity for criminals to fix prices and overcharge customers," said Luis Quesada, an assistant director with the FBI's Criminal Investigative Division. "The FBI and our law enforcement partners will continue to collaborate and investigate schemes that violate our antitrust laws and stifle our economic recovery."
Officials are encouraging consumers who have any information about price-fixing or other anticompetitive behaviors to report the issue to the DOJ on its website. Consumers can also call the agency's Antitrust Division Citizen Complaint Center at 1-888-647-3258.