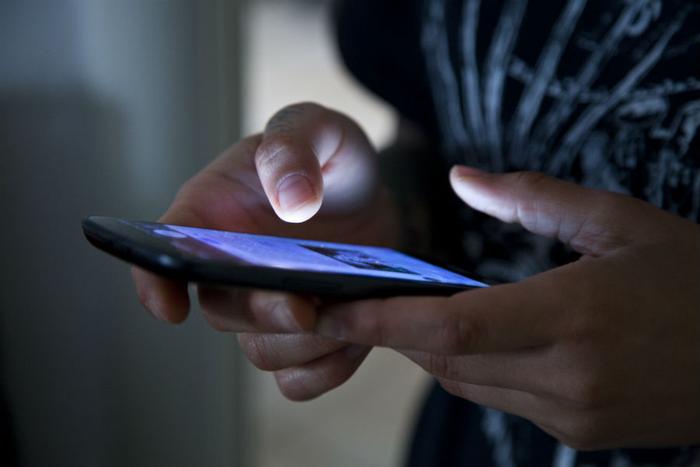 Many smartphone users are paranoid that their phone is secretly listening to their conversations in order to serve up targeted ads. To find out whether that popular theory is true, researchers at Northeastern University recently conducted a study of more than 17,000 apps to find out if any of them actively overhear or record user activity.
The researchers found no instance of any app unexpectedly activating the microphone or dispatching audio files without a user's permission. Of the 17,260 Android apps included in the year-long study, over 9,000 had permission to access the camera and microphone. The researchers used an automated program to interact with each app and then analyzed the traffic generated.
Although the researchers did not find any evidence of apps secretly recording their user to serve up targeted ads, the team found at least one instance in which an app sent screen recordings and screenshots to a third-party mobile analytics company.
Recorded what users were doing within the app
The researchers found that a popular food delivery app called GoPuff recorded and sent screen recordings to a mobile analytics company called AppSee. The app recorded footage of a screen where users had to enter their zip code.
After being contacted by the researchers, GoPuff added disclosure of this policy to its privacy policy and removed the AppSee SDK. AppSee also claims it deleted the recordings it had obtained.
"In this case it appears that Appsee's technology was misused by the customer and that our Terms of Service were violated," AppSee's CEO told Gizmodo. "Once this issue was brought to our attention we've immediately disabled tracking capabilities for the mentioned app and purged all recordings data from our servers."
The researchers didn't definitively conclude that smartphones never record users without permission. They only said that they did not find find any evidence of the practice in their study. The study had its limitations, including the fact that the automated systems might have missed some audio files processed locally on the device.