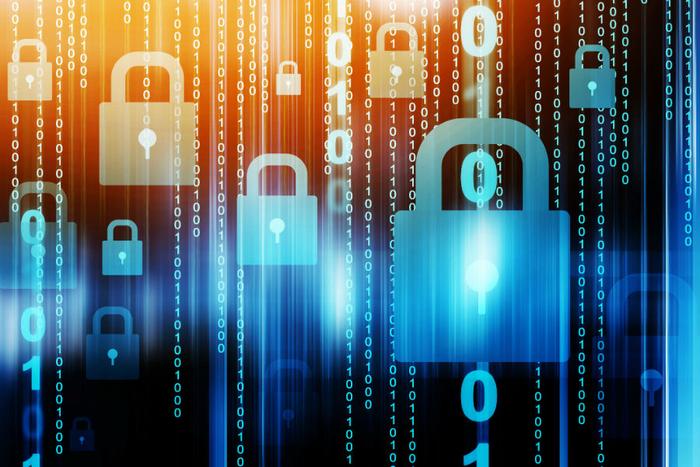 Ring, the Amazon-owned company that provides home security services, is updating its privacy features in the wake of a recent data breach. The changes were unveiled at the Consumer Electronics Show (CES) in Las Vegas.
The company has added a new feature that lets Ring users manage their connected devices. The company says it's just the start because other privacy modifications will be made in the near future.
More than 3,000 owners of Ring devices had their log-in information, names, emails, passwords, time zones, and camera locations exposed in a data breach last month. Hackers who gained access to the information could potentially use it to take over the devices and view video history. 
In an email to customers, the company explained that the information was most likely leaked because of credentials that were stolen in separate data breaches.
"Due to the fact that many people use username and password for many different accounts, bad actors often re-use credentials stolen or leaked from one service on other services," the company said in a statement after the breach. "We believe that somebody may have used this method to attempt to gain access to your Ring account and we are committed to making sure that you and those you designate are the only people with access to your account." 
IoT vulnerability
The breach was a reminder to consumers that smart devices -- part of the Internet of Things (IoT) -- can be vulnerable to hacking in the same that computers are if they don't have proper security.
Ring says new privacy and security settings have been developed and will be added to users' dashboards in the weeks ahead. The new security features should be available for both iOS and Android users by the end of the month.
The new security features will also inform users if the company is working with the local police department and if the authorities have the right to request video footage. Ring reportedly has relationships with over 600 police departments in the U.S.
Smart light bulbs
The company has also rolled out another security product -- smart lighting. It's offering two models of its Ring Smart LED Lightbulbs that work in the lamps and fixtures that you already have. 
The A19 Smart LED Bulb is for indoor use and for covered areas outdoors, while the PAR38 Smart LED Bulb is designed for recessed lighting both indoors and outdoors. Both bulbs can be controlled from the Ring app with the Ring Bridge. Lights can be turned on and off manually or on programmed schedules.