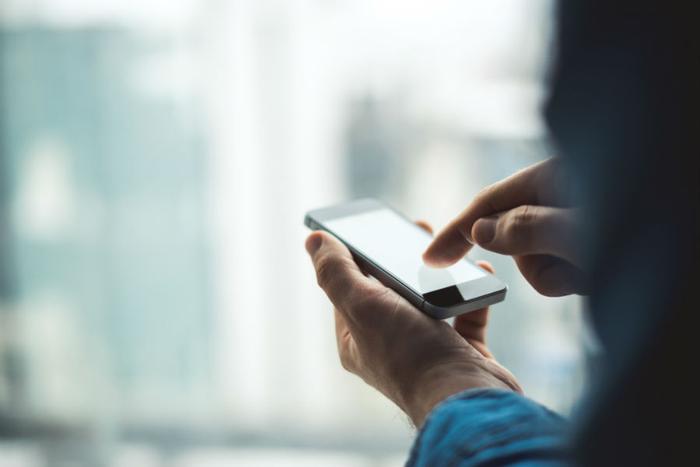 The latest version of Apple's mobile operating system reportedly contains a bug that can cause devices to crash and block access to messages, including those in third-party apps.
The Italian language tech blog Mobile World was the first to report that when an Indian character is texted to a phone running iOS 11.2.5, the Messages app crashes, and then fails to open.
According to tech site The Verge, the character is completely unfamiliar to the operating system, and as it repeatedly tries to load it, the system eventually crashes. It also reportedly blocks user access to apps like Facebook Messenger, Twitter, WhatsApp, Outlook for iOS, and Gmail.
The Verge says there is a do-it-yourself fix that sometimes works. You can ask a friend to send you another message and try to delete the thread containing the troublesome character.
A blog for Apple users, 9to5 Mac, suggests the bug may require a DFU reset (device firmware update) to get rid of it.
Next iOS release should resolve the issue
The Verge reports the bug is not present in the beta version of iOS 11.3, suggesting Apple engineers are on the case. It isn't known how many Apple users have been affected by the bug.
The iOS 11 update was released in late 2017, packing a number of ambitious features that included what was called "the biggest augmented platform in the world." However, it has also been marked by some technical glitches.
The release of iOS 11.3, meanwhile, will happen in the spring. In addition to addressing the character bug, it will also contain a feature that allows users to opt out of the feature that lets Apple slow down their aging iPhones.