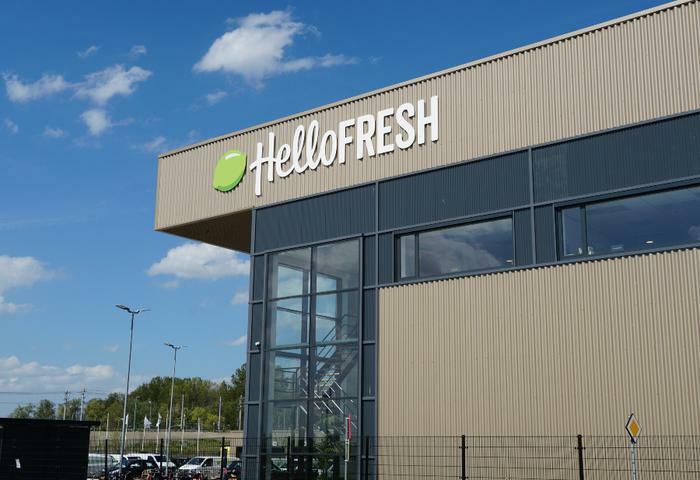 Following a major recall of onions produced in Mexico that were linked to a massive salmonella outbreak, HelloFresh has announced that it is voluntarily recalling products that contain onions due to a possible health risk. 
The company said it was informed by one of its ingredient suppliers about the potential presence of salmonella bacteria in its onions. A full list of the affected products -- with production weeks, dates, and HelloFresh Product Codes -- can be viewed on the U.S. Food and Drug Administration's site here.
"We sincerely apologize for this supplier-related incident. Your safety is our highest priority and we have taken immediate steps to ensure our onions are no longer sourced from this supplier," the company stated.
What to do
Consumers are being advised to discard all onions they received from HelloFresh from July 7, 2021, to September 8, 2021. However, the company notes that onions received after that date range are not affected by the recall. 
Consumers who have eaten any of the recalled onions and are feeling symptoms of illness are advised to contact their health care provider immediately.