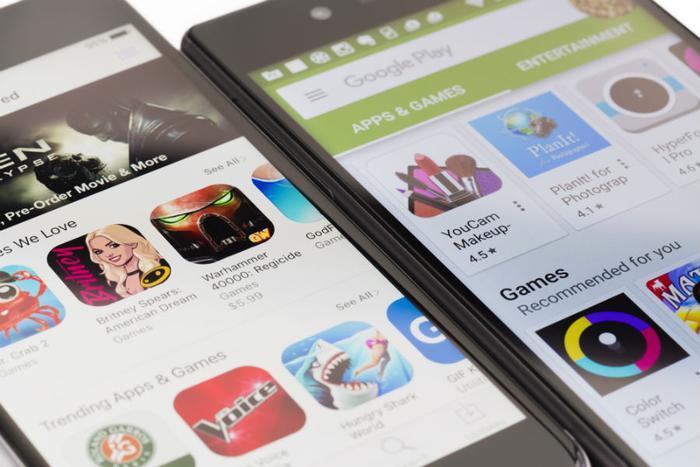 Google has pulled three popular apps from the Google Play Store after finding that the apps violated its policies regarding the collection of children's data. 
The apps that were removed were Princess Salon, Number Coloring, and Cats & Cosplay. Collectively, the apps had amassed more than 20 million downloads prior to being removed. 
The International Digital Accountability Council (IDAC) determined that the apps -- which were all aimed at younger users -- violated "broader Google Play policies around data collection." The watchdog group notified Google of its findings, and Google swiftly removed the apps. 
"The practices we observed in our research raised serious concerns about data practices within these apps," IDAC president Quentin Palfrey said in a statement. "We applaud Google for taking steps to enforce on these apps and the third-party data practices within these apps."
Data-privacy violations
The researchers said the apps were built upon problematic third-party frameworks, which collected Android ID and Android Advertising ID data. The three software development kits (SDKs) used in the apps -- Unity, Appodeal, and Umeng -- made it possible for them to violate Google's privacy protection regulations. 
Palfrey said the IDAC found that certain versions of the Unity SDK were "collecting both the user's AAID [unique user ID for advertising] and Android ID simultaneously, which may have allowed Unity to bypass privacy controls and track users over time and across devices."
"Google took corrective action in response, after its own investigation," the Council said. 
The IDAC didn't provide an estimate of how much data, if any, was taken as a result of the issues. No violations were discovered in iOS versions of the three apps, according to the group. 
"These apps broke rules barring the uses of developer kits that aren't approved for 'child-directed services,'" Google said in a statement. 
Google added that it's in the process of establishing procedures to detect these kinds of violations before they end up on the Google Play store. The company has said that it's working with privacy organizations to prevent developers from violating the rules.
Critics argue that Google's size and power creates a number of problems. The removal of the apps comes less than a week after the U.S. Department of Justice announced that it is suing Google for allegedly abusing its industry dominance to stifle competition in online search and search advertising.