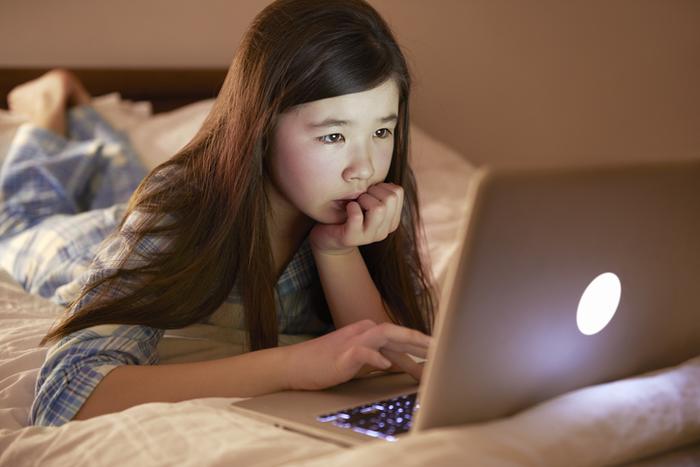 The Federal Trade Commission (FTC) and Facebook are squaring off… again. The agency claims that Facebook failed to fully comply with its 2020 privacy order.
That order accused the social media giant of misleading parents about their ability to control who their children communicated with through Facebook's Messenger Kids app. The agency said the company also misrepresented the access it allowed app developers to private user data.
Because of those indiscretions, the FTC wants the original order rewritten to take away any wiggle room Facebook has been using to its advantage.
Facebook -- now known as Meta -- has now been on the FTC's wrong side three times for allegedly failing to protect users' privacy. The Commission first filed a complaint against Facebook in 2011 and secured an order in 2012 barring the company from misrepresenting its privacy practices. 
"Facebook has repeatedly violated its privacy promises," said Samuel Levine, director of the FTC's Bureau of Consumer Protection. "The company's recklessness has put young users at risk, and Facebook needs to answer for its failures."
What the FTC wants
If the FTC gets sign-off on the proposed changes, Facebook – and Meta's other services such as Instagram, WhatsApp, and Oculus – would be prohibited from making any money off the back of the data it collects. This would include its virtual reality products and any user under age 18.
In addition, the social media company would have to walk the straight and narrow on its use of facial recognition technology. It would also be required to provide additional user protections. Those include:
Blanket prohibition against monetizing the data of children under 18. Plus any data it collects on someone under 18 cannot be used for commercial gain even after those users turn 18.
Pause the launch of new products and services until those products and privacyprotections are fully vetted by an assessor. 
Limits on future uses of facial recognition technology
In the meantime, what parents can do
Readers of the Mozilla Foundation's "Privacy: Not Included" series have slapped both Facebook Messenger and Messenger for Kids with a "Super Creepy" label.
"With Facebook-owned apps, we always worry there is a good deal that could go wrong," the Mozilla Foundation wrote in its review of Messenger for Kids. 
"There are no ads served to kids in Facebook Messenger and Facebook claims they don't use data from the Messenger Kids app for ads in their other apps. It does still collect children's data though, so be wary. If you do decide to use Facebook Messenger, it's probably best to assume nothing you say or do is actually private."
Yaron Litwin, chief marketing officer at Canopy, a platform designed to keep kids safe online and give parents some peace of mind, told ConsumerAffairs that parents should talk with their children and provide examples of online communication and behavior that could be a concern. 
"In addition, having clear family rules in place regarding online responsibility and the sharing of personal photos is crucial," he suggested.