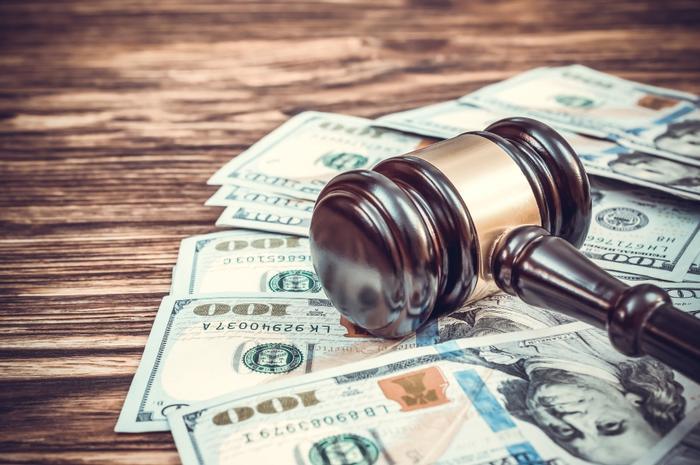 Reviews of products and services are essential for savvy consumers who want to do their homework and make the best financial decision. But one such site that offered these reviews has caught the ire of the Federal Trade Commission (FTC). 
The agency says that LendEDU -- which offers comparisons on financial products like student loans, personal loans, and credit cards -- misled consumers by not remaining objective and unbiased when ranking various services. Regulators also charge the company of using fake reviews to make certain products appear more desirable. 
"LendEDU told consumers that its financial product rankings were based on objective and unbiased information about the quality of the product being offered, but in fact LendEDU sold its rankings to the highest bidder," said Andrew Smith, the director of the FTC's Bureau of Consumer Protection. 
"These misrepresentations undermine consumer trust, and we will hold lead generators like LendEDU accountable for their false promises of objectivity."
Misleading reviews
The FTC's complaint states that LendEDU misrepresented that the rankings on its site were not affected by payments from advertisers, even though that wasn't the case. But officials say the deception didn't stop there.
Although LendEDU claimed that reviews on its site were based on actual experiences from impartial consumers, officials say that many of them were written by company employees, their family or friends, or other people who had a professional relationship with the company. Many of these reviews were also used on other third-party sites.
Under a proposed settlement, LendEDU has agreed to pay $350,000 to settle the FTC's charges. It is also barred from making these kinds of misrepresentations in the future.