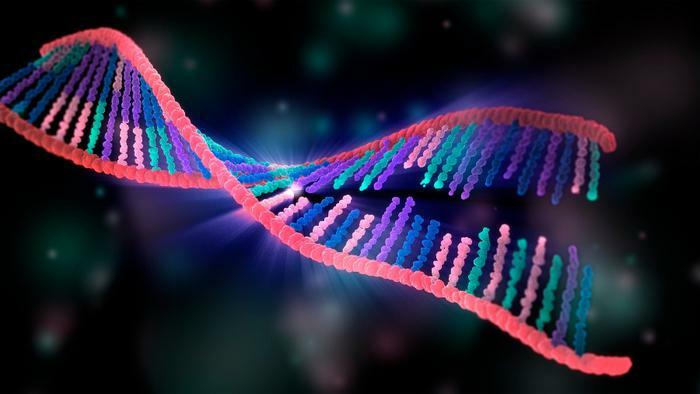 A new study conducted by researchers from the University of Texas Health Science Center explored how consumers' lifestyles can affect their risk of stroke. According to their findings, adopting heart-healthy habits may help lower the genetic risk of having a stroke. 
"Our study confirmed that modifying lifestyle risk factors, such as controlling blood pressure, can offset a genetic risk of stroke," said researcher Myriam Fornage, Ph.D. 
Promoting long-term heart health
For the study, the researchers analyzed data from over 11,500 adults between the ages of 45 and 64. The team followed the group for nearly 30 years and tracked their cardiovascular health in seven key areas – smoking, diet, exercise, weight, blood pressure, cholesterol, and blood sugar. 
While having a genetic predisposition to stroke certainly elevated the participants' risk of having one, the study also showed that taking steps to live a healthy life can lower that risk. The researchers learned that stopping smoking, eating better, getting activity, losing weight, managing blood pressure, controlling cholesterol, and reducing blood sugar lowered the risk of stroke by as much as 45%; this was true regardless of how high participants' genetic risk for stroke was.
However, the opposite was also found to be true. Participants with the poorest heart health increased their risk of stroke – especially when they had a genetically higher risk for the condition. Following the most healthy habits was linked with just over a 6% risk of stroke, whereas following the fewest healthy habits made strokes nearly 57% more likely. 
Moving forward, the team hopes these findings can be helpful in identifying those who may have the highest risk of experiencing a stroke because of both genetic and cardiovascular factors. Making these lifestyle adjustments can help promote long-term heart health. 
"We can use genetic information to determine who is at higher risk and encourage them to adopt a healthy cardiovascular lifestyle, such as following the AHA's Life's Simple 7, to lower that risk and live a longer, healthier life," said Dr. Fornage.