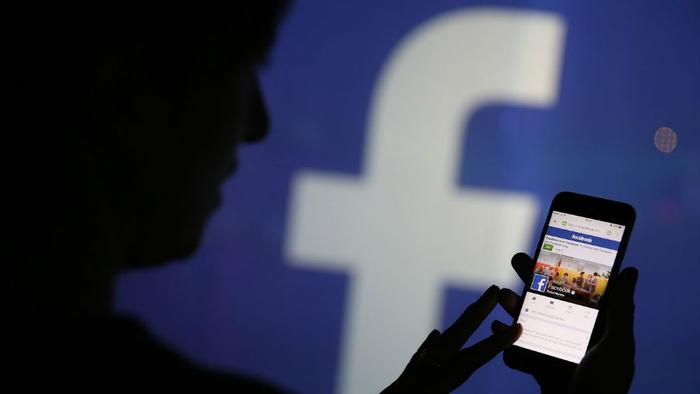 At its annual developer conference -- dubbed F8 -- Facebook chief Mark Zuckerberg heralded changes to the social media platform.
The most important change involved giving its users the power to delete any personal information Facebook has collected. Also announced were a new dating tool, a virtual reality (VR) headset, and video chats for its Instagram app.
In his best business-like tone, Zuckerberg reaffirmed Facebook's commitment to rebuilding the trust of its 2+ billion users. At the top of that list are personal privacy and building community.
"We are all here because we are optimistic about the future," said Zuckerberg. "We have real challenges to address but we have to keep that sense of optimism too. What I learned this year is we have to take a broader view of our responsibility."
Clear History
Facebook's Chief Privacy Officer Erin Egan doubled down on Zuckerberg's pledge in announcing the company's plans for a feature called Clear History.
"This feature will enable you to see the websites and apps that send us information when you use them, delete this information from your account, and turn off our ability to store it associated with your account going forward," Egan said.
When a user clears out their history via the new setting, Facebook will delete any and all information that identifies who the user is. However, the company isn't giving up its dependency on user data or taking away its ability to collect and repurpose demographic information for advertisers. It's simply taking out all the dots that might connect the identity of the user.
Showing its good side
Facebook is holding true to the promise for privacy Zuckerberg made to Congress, but it also added a couple of other features to Facebook's new collection of manners.
One of those is Crisis Response, a centralized section of Facebook where people can get real-time updates about recent crises as well as connect with people on ways to help or donate.
Another show of compassion is a blood donation feature for people in India, Bangladesh, and Pakistan where they can register as blood donors. The goal for Blood Donations on Facebook is to make it easier for people who want to donate to find opportunities nearby. People in those countries will be able to view nearby blood donation camps, requests for blood donations, and blood banks from a single place on Facebook.
What else is in store?
Goodness and mercy weren't the only things in play at the conference. There were also some tidbits for the Facebook faithful and lures for the geeks.
New bells and whistles include:
A Groups tab designed to help users more easily connect to their existing groups and interact with content from all their groups.

A Video Chat add-on in Instagram. This new Skype-like wrinkle gives people a way to video chat in real-time, even when they all can't be in the same place.

Oculus Go -- a virtual reality headset that gives gamers and curious techies the full-on spatial VR experience. The price point for Oculus Go starts at $199 for the 32 GB version.

Facebook Dating. While bringing a private information-oriented add-on might seem a little risky given the company's recent scolding, Facebook says it's actually been working on the idea for a dating feature for years.
"People already use Facebook to meet new people, and we want to make that experience better," said Zuckerberg. "People will be able to create a dating profile that is separate from their Facebook profile — and potential matches will be recommended based on dating preferences, things in common, and mutual friends. They'll have the option to discover others with similar interests through their Groups or Events."
Facebook's safety net for the dating feature is that whatever people do within that section is sacred territory and will not be shown to their friends.