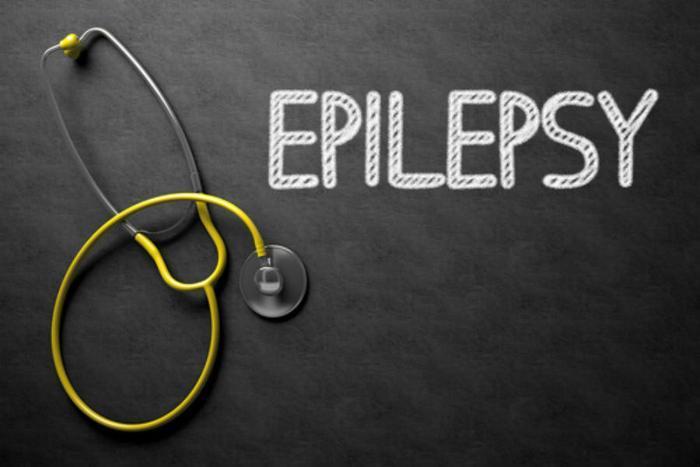 In the modern era, diseases and health conditions usually become more rare as new drugs and treatments emerge.
But there are exceptions. Autism is one. Epilepsy, it turns out, is another.
The Centers for Disease Control and Prevention (CDC) reports an unexplained increase in epilepsy among both adults and children. At least 3 million adults and 470,000 children in the U.S. are living with the condition, the health agency says.
The report comes as no surprise to the Epilepsy Foundation, which says the condition is the fourth most common neurological disorder. The foundation says epilepsy is characterized by unpredictable seizures and can cause other health problems too.
"Millions of Americans are impacted by epilepsy, and unfortunately, this study shows cases are on the rise," said CDC Dr. Director Brenda Fitzgerald. "Proper diagnosis is key to finding an effective treatment – and at CDC we are committed to researching, testing, and sharing strategies that will improve the lives of people with epilepsy."
State-by-state breakdown
For the first time, CDC has been able to provide a state-by-state breakdown of epilepsy cases. The number of active cases ranges from 5,100 in Wyoming to nearly 368,000 in California. Eleven states have an estimated 92,000 or more cases.
The Epilepsy Foundation says public misunderstanding of epilepsy can often cause greater challenges that the condition itself. The CDC report tends to agree.
The challenges
Researchers say people with epilepsy often face problems at work, difficulty finding transportation, and difficulty affording medical care. They say children with epilepsy are more likely to fall behind in their school work.
"Epilepsy is common, complex to live with, and costly. It can lead to early death if not appropriately treated," said Rosemarie Kobau, who leads CDC's Epilepsy Program. "Everyone should know how to recognize a seizure and how to give appropriate first aid."
The problem is, there are at least 30 different types of seizures so it is sometimes hard to tell if someone is having one. Symptoms include looking dazed or confused, shaking, and even falling down.
The CDC says first aid involves keeping the person safe until the seizure ends on its own and knowing when to seek emergency assistance.