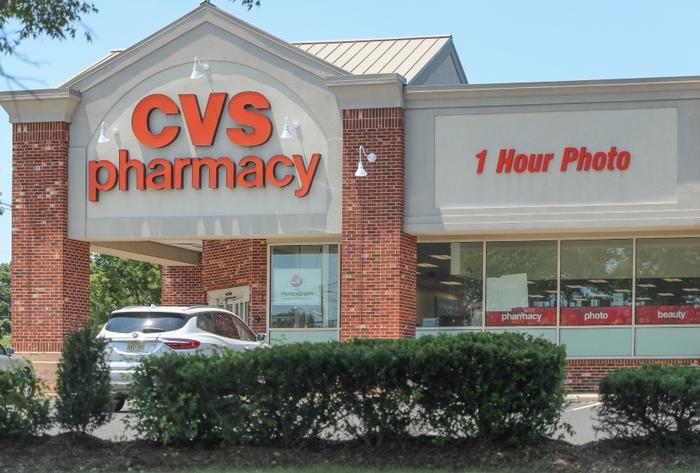 Huge layoffs have accompanied the outbreak of the coronavirus (COVID-19) and more are expected, but at least some employers are increasing their payrolls.
Last week, Amazon announced it would try to hire 100,000 additional employees to help with the crush of orders. At the same time, Walmart has announced it will hire 150,000 additional temporary workers to help in its stores that have remained crowded, as have other supermarket chains like Publix.
Now, CVS Health says it will hire 50,000 full- and part-time employees on a temporary basis as pharmacies remain open during the health crisis.
The jobs include store associates, home delivery drivers, distribution center employees, and member/customer service professionals. To maintain social distancing during the hiring effort, CVS will use a technology-enabled hiring process to hold virtual job fairs, virtual interviews, and virtual job tryouts. 
Taking on laid-off workers
The company said it expects many of the jobs will be filled by existing CVS Health clients who have had to furlough workers, including Hilton and Marriott.
For existing employees, CVS says the company will help employees with both child and elder or adult dependent care needs. It's partnering with the Bright Horizons network of in-home and center-based daycare providers, giving employees up to 25 fully covered days of backup care. 
That benefit will be available early next month for both full- and part-time employees. The company has always had paid sick leave for full-time employees and now is offering 14-day paid leave for employees who test positive for COVID-19 or need to be quarantined as a result of potential exposure.
Employee bonuses
CVS is also paying bonuses to employees who are required to be at CVS facilities to assist patients and customers. Bonuses will range from $150 to $500 and will be awarded to pharmacists and certain other health care professionals on the frontlines, store associates and managers, and other site-based hourly employees.
"Our colleagues have demonstrated an extraordinary commitment to providing essential goods and services at a time when they're needed most," said Larry J. Merlo, CEO, CVS Health. "As they continue to be there for the individuals and families we serve, we're taking extra steps to provide some peace of mind and help them navigate these uncertain times."