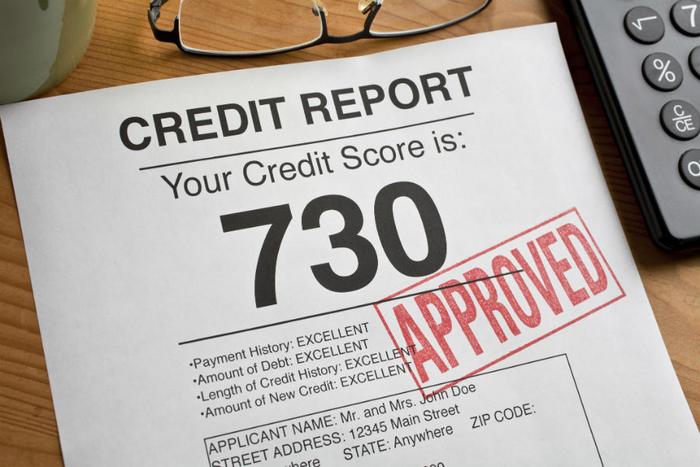 The average credit score of approved rental applicants in the U.S. is getting higher, a new analysis from apartment search website RENTcafe suggests.
Renters who applied and were approved for an apartment in 2014 had an average credit score of 638, while those who applied and were approved in 2017 had an average score of 650. However, credit score requirements are even steeper for those trying to rent in high-end buildings.
In 2017, tenants approved to rent an apartment in a Class A building had an average credit score of 683;in Class B buildings, the average score was 647. Meanwhile, low-end buildings like Class C and D accepted renters with average scores of 624.
Highest average credit scores
Some markets have higher credit requirements compared to others, according to the research. In Boston, where renters pay north of $3,000 per month, tenants have an average credit score of 737 -- the highest among the 50 U.S. cities studied in the analysis.
San Francisco has the second-highest renter credit scores in the country, where renters have an average score of 724. Those renting in Seattle, Wash. had the third-highest average scores at 711.
Varies by location
But high credit score requirements aren't only found in pricey rental markets. Even cities with less expensive apartments have high credit standards, the study found.
In Minneapolis, Minn., renters have an average credit score of 711 -- the same as those in Seattle. As market competition drives up the cost of renting in some cities, many buildings now have higher credit score requirements.
Another example is Oakland, Calif., where the average credit score for those renting an apartment soared to 707 in 2017. Renters in Philadelphia, Pa. also had average scores in the 700s.
"Basically it is an issue of competition. As there are more applicants than properties in many markets, landlords can increase the requirements of hurdles applicants need to meet," financial expert Peter Neeves told ConsumerAffairs.
"Increasing competition in tight real estate markets can result not only in higher rents, but also in more stringent rental standards. This can be seen by landlords requiring higher credit scores or other new or increased burdens on applicants," Neeves said.
Interestingly, those accepted to lease an apartment in New York -- the most expensive rental market in the U.S. -- had very "average" credit scores of 654.
The top cities where applicants can get by with relatively low credit scores are Las Vegas, Memphis, Tenn., Milwaukee, Wis., Mesa, Ariz., and Arlington, Texas.