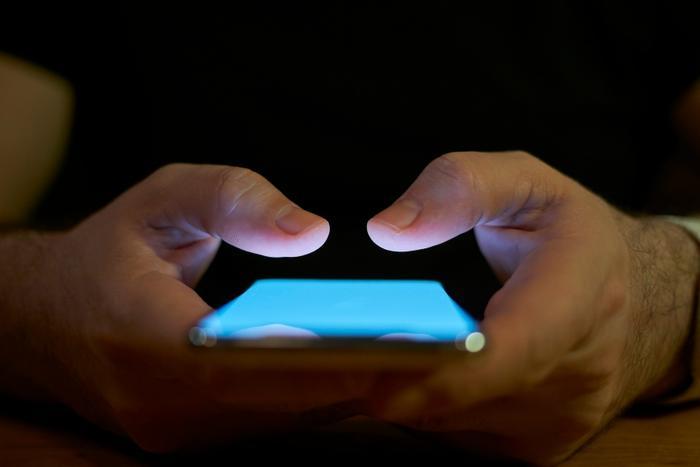 Reports surfaced on Tuesday that Apple has paused the rollout of technology that would allow people to send text messages to other iPhones (not other platforms like Android, though) when those users are off-the-grid -- meaning without cell service. 
For people who find themselves in remote locations like ski slopes or hiking in the mountains, the upsides of the technology could have been a game-changer in locating someone who's lost or needs help.
According to The Information, Apple and Intel were collaborating on the technology, with plans to integrate Intel's chips into future iPhones. The original patent Apple applied for details technology that functions something like a walkie-talkie in which the messaging between the phones would be transmitted via a 900MHz radio spectrum. 
There was no reason -- like a security flaw -- given as to why the project was scrapped. However, The Information said that the person at Apple who was championing the technology had left the company. It's also possible that Apple's recent squabble with Qualcomm could have been a factor.
Apple Watch wearers who like the watch's version of the walkie-talkie feature will be happy to know that that version isn't going away. However, it does require a Wi-Fi or cellular connection, which the scrapped version didn't.