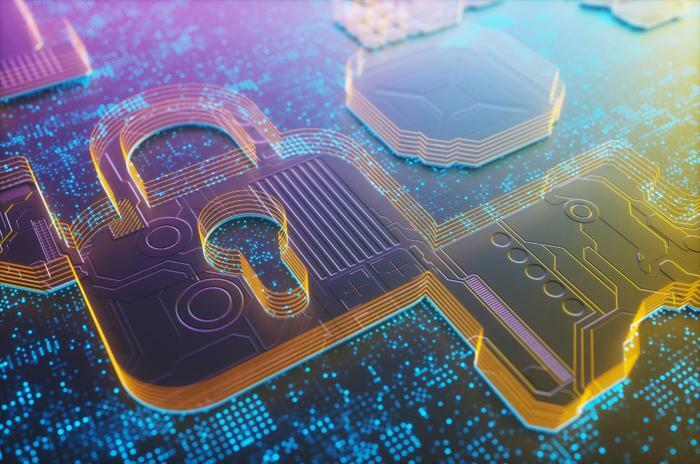 In the never-ending battle to keep threat actors at bay, Apple is bringing a new "lockdown" mode to its devices to protect certain users from highly targeted "mercenary spyware."
Those keywords – "certain" and "mercenary" – carry a lot of weight in this rollout. Apple's main goal for this new protection is having the backs of a small number of users who may be targeted by cyberattacks from private companies that develop state-sponsored spyware. The tech company said it is providing details about its $10 million grant to bolster research exposing such threats.
When it's launched later this fall as part of software updates for Macs, iPads, and iPhones, Lockdown Mode will include built-in protections like blocking message attachments and disabling link previews. It will even go as far as blocking FaceTime calls if the user has not previously sent the initiator a call or request. Apple said it will also block wired connections with a computer or accessory when someone's iPhone is locked.
"Apple makes the most secure mobile devices on the market. Lockdown Mode is a groundbreaking capability that reflects our unwavering commitment to protecting users from even the rarest, most sophisticated attacks," said Ivan Krstić, Apple's head of Security Engineering and Architecture. 
"While the vast majority of users will never be the victims of highly targeted cyberattacks, we will work tirelessly to protect the small number of users who are. That includes continuing to design defenses specifically for these users, as well as supporting researchers and organizations around the world doing critically important work in exposing mercenary companies that create these digital attacks."
Staying one step ahead
In a world where personal privacy seems to be challenged and cyberattacks happen on almost a daily basis, it can't be said that Apple is asleep at the wheel. Earlier this year, the company took steps to protect AirTag users from unwanted tracking.  
With this latest Lockdown add-on, Axios' Ina Fried said Apple did itself another huge favor.
"Product design is all about tradeoffs, and tech companies are always trying to navigate them amid a cacophony of voices demanding they prioritize privacy, or security, or simplicity, or other concerns," Fried commented in an email to readers.
"Apple deserves the plaudits for its effort to help users who fear high-end attacks. But it's also very much in the company's interest to protect its devices and be known as the 'safer' choice in the smartphone market."
John Scott-Railton, a senior researcher at Citizen Lab, agrees.
"Lockdown Mode is [a] radical reduction of the threat surface of an iPhone," he said in a tweet on Thursday. "Cannot overstate how big a change this is for Apple."