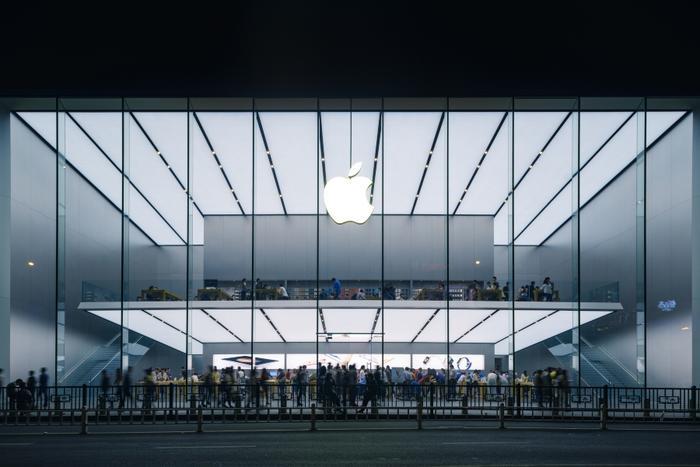 Apple has been hit with a lawsuit from two app developers who accuse the company of using its App Store monopoly to charge "profit-killing" commissions. The complaint filed on Tuesday claims Apple's practice of imposing a 30 percent commission on all app sales is anticompetitive and "sets the stage for Apple to abuse its market power."
Additionally, the suit contends that Apple's rules of pricing apps at a minimum of $0.99 and charging developers an annual "developer fee" of $99 are "especially damaging to smaller and new developers."
"Between Apple's 30 percent cut of all App Store sales, the annual fee of $99 and pricing mandates, Apple blatantly abuses its market power to the detriment of developers, who are forced to use the only platform available to them to sell their iOS app," said Steve Berman, managing partner of Hagens Berman, the law firm that filed the lawsuit Tuesday in the US District Court for the Northern District of California in San Jose.
"In a competitive landscape, this simply would not happen," Berman continued. "Today's lawsuit seeks to force Apple to end its abusive monopoly and allow competition in the distribution of iOS apps and related products, to get rid of its pricing mandates, and to reimburse developers for overcharges made through abuse of its monopoly power."
Antitrust complaints
The latest suit comes less than a month after the Supreme Court ruled that a group of iPhone owners can proceed with their class action case against Apple, which also claims the company violated antitrust rules by taking a 30 percent cut of sales in its app marketplace.
The suit says consumers have been harmed by Apple's practice of taking a cut of sales because the company doesn't allow users to download apps from any platform other than its official App Store.
Apple made an effort to have the case dismissed by noting that developers set the price of their own apps and that it's merely an intermediary. Since customers technically buy their apps from developers, Apple said only consumers should be able to sue developers.
However, the court didn't side with Apple.
"We disagree. The plaintiffs purchased apps directly from Apple and therefore are direct purchasers," wrote Justice Brett Kavanaugh, who sided with the court's four liberal justices in the decision. "Apple's line-drawing does not make a lot of sense, other than as a way to gerrymander Apple out of this and similar lawsuits."  
The latest developer suit also takes issue with Apple's practices and seeks to mitigate its App Store monopoly.
"We think app developers should be rewarded fairly for their creations, not over-taxed by a corporate giant," Berman said. "After 11 years of monopoly conduct and profits, we think it's high time that a court examine Apple's practices on behalf of iOS app developers and take action as warranted by the law and facts."